Trey McLaughlin Music (TMM) announced today that Trey Connor will release the official music video for "My Ghosts" on Saturday April 14, 2018. This video relates the story told on the 5th track of Connor's debut EP; tha...
REPOSING JAY is a member of the label WiseguyEnt and a stand out artist originating from and representing Dallas. His musical content consists of consistently well-versed conscious compositions! REPOSING JAY is an authentic MC ...
Jacksonville, FL. Blues Guitarist Davy Knowles – dubbed the "modern-day Blues Man" has accomplished a lifetime of achievements at just 30 years old. His music was selected to broadcast from Mission Control into space on ...
As with most songs written and released, there's usually some kind of motive behind them. Nothing could have a stronger message or meaning than a recent song written about the horrific shootings in Florida. Pastor Peter B...
KazeLoon Records, Planet 9 Music, Roseland Ent., The Pac Records, & K.D Lean Inc. announces the release of Kazeloon's official video "Rock It (She Luv my Roccet) Freestyle". Asian American Trap rapper Kaze...
With a respectable catalog and dedicated work ethic, Kilo M.O.E is able to keep his name among indie music's heavyweights. Produced by ATL's Chinaman, "Rambo" features Chicago/Milwaukee artist Cyco Thah Urchin riding sh...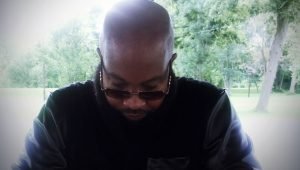 J Tizzle's sound connects with our primal impulses while indulging our yearning for the technological. Synthy, bass-driven melodies with dark heavy beats, sometimes intertwined with samples, etch out tracks that are full of r...
Steven Romero who released his debut single "Bad Idea" on March 2nd, is a singer-songwriter from Los Angeles. Influenced by pop legends like Michael Jackson, Lady Gaga and George Michael, Steven who has collaborated with ac...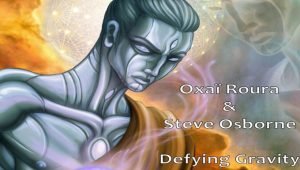 Oxaï Roura is an artist that has meant more and more to me as his eclectic releases come in, his heavenly sonic tapestries have woven themselves into the very core of my being and this new release has once again left me speech...
Project Grand Slam (PGS), the celebrated NYC-based Jazz Rock Fusion band with a twist of Classic Rock and Latin, announces the release of a dynamic, new Introductory Video, plus new performance dates. Led by acclaimed bassist/c...