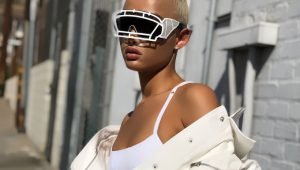 The stunning beautiful Shanty Franco is promoting her EP, "Mood Make Love" and her brand new single "Ain't Think About You".  The Los Angeles-based model, singer, producer, actress, and all-round socialite, is no new...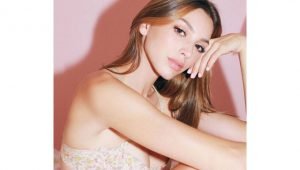 Celine Farach who surprisingly became famous in multiple Asian markets is slowly taking over locally and internationally with her latest single "OH!" Celine Farach, a young female artist, who has attracted a nation-wide fan...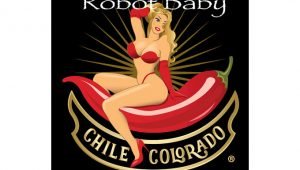 Chile Colorado: the super-tight, powerful and inventive three piece rock band from Monterey, California, have released a new video for their track Robot Baby. The track is a slightly funkier, groovier piece than their previous ...
Whitney Lusk is a homegrown Country Artist from Utah. From the age of 3 she has been belting out every song she learns. From the age of 8, she has been vocally trained by industry professionals. At the age of 14 Whitney perform...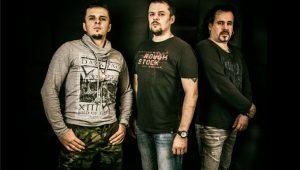 Imre Meszaros "Athmoss" (vocals, keyboards, mixing), Antal "Slinky" Bosnyak (guitar & bass), and Sandor Meszaros "Alexandrex" (drums & percussion) make up the power rock band Athmossm...
While Johnathan|Christian were working on their latest album, a former middle schoolmate of Johnathan Mooneys, Henry Vaccaro Jr., proposed a collaboration with a family member of a very special musical clan. "My father wa...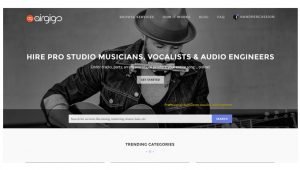 From the creative minds behind the first marketplace platform for hiring professional session musicians, comes the fascinating new podcast In Session. Hosted by AirGigs, the App that connects producers with musicians, vocalists...
In June 2018 Tasos Petsas (Tasos P.), a Greek creator of electronic music, released – via FM Records – his 7th single in a row called "Untitled". The track entered into the Top20 of the 'Best House Tracks' o...
DJ/Producer All Atomic, from Bristol United Kingdom, grew up around music and was mixing tunes at nine years old and was soon deejaying at illegal raves. His music is a fusion of his influences: "You have to have an open ...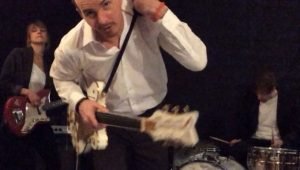 NothingDark is a 3-piece from Montreal Canada, formed in 2018. Its members, made up of Nack Jicholson (Vocals, guitars, synth), Roxanne Miller (Bass, backing vocals) and Matt Davis (Drums, percussion) are inspired by 80's...