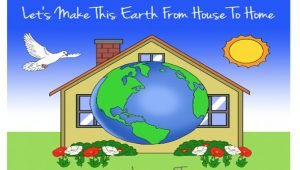 In a seemingly indefinite era of violence and indifference, philosophers can prove to be radicals by simply telling us what we should already know. The problem is that, all too often, we just don't care. Marie Helen Abramyan ...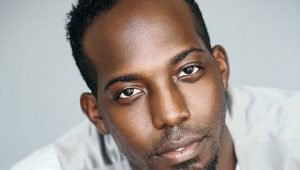 Kelvin Frazier, Ph.D. is a musician, chemist, professor, consultant and entrepreneur. With neo-soul, R&B and 90/80s hip-hop sub-genres making a major come back in modern urban music, it is no surprise that an artist such as...
Singer-songwriter Sam has the sort of clean-cut, genial, edgy but never-too-edgy image that gets people excited. His is soul music for the new generation – immaculately executed, and with a lashing of instantaneous, four-minu...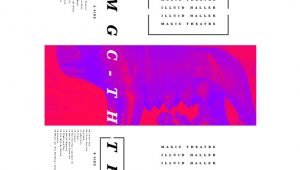 Illuid Haller aka GwangHyeon shows a unique flexibility and verve, a glowing life that drips, melts, and molds around the original sounds to be found on the album, "Magic Theatre". He never competes with his contemporari...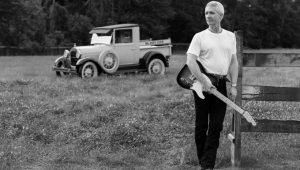 The album "Burning Through" by Dave Vargo clearly deserves a 5 star rating, but just I want to get my two cents worth in there anyway. If you've listened to Vargo at all, you'll know that he is an amazing song write...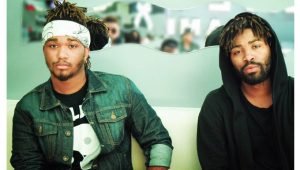 SelfishWays is an American hip hop duo music group that is made up of two young talented brothers – Prince Riley who is 22 years old and King Riley who is 24. They were born in South Carolina and found themselves going ...
Sometimes a recording amazes you because you've never heard anything like it.  But the opposite can also happen; a track blows you away because it seems to draw from lots of music you've heard and love, and combine...
Kimia Penton was born in the Middle East, raised in London and now calls Dallas, Texas her home. The singer, songwriter, violinist and psychologist who started classical violin lessons at the age of 7, plays a fusion of pop, j...
One of the most vociferous critiques of our generation is that a general apathy has infected our entire universal view. In the face of war, inequality, and questionable leadership, we have grown complacent in lives characterize...
Giorgio Hofmann is a recording artist and model who splits his time between Milan, Barcelona and Los Angeles. Giorgio started composing and producing his own music at age 15. Giorgio's first hit 'I Don't Care' garnered ...