Synth-pop artist Roubix, who started his career in 2011, is still something of an enigma in the underground music business. Owned by two record companies, his identity has never been confirmed. The artist who performs live and ...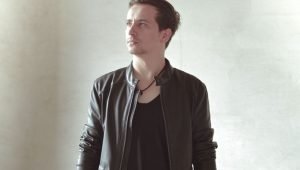 The single and supporting video, 'Born 2 Love You', is the latest entry in DEEPSYSTEM's prolific music catalog. Since the age of sixteen, the artist has been releasing music that has garnered millions of YouTube viewers, ...
Clement Sim should have a massive amount of success in Contemporary Christian Music scene. His latest album "Draw Near" provides the listener with good quality music that keeps a traditional lyrical feel but adds an updated...
Faceless Orphans is a Canadian alternative rock band from Rouyn-Noranda in northern Quebec. Formed in 2016 by Jean Landry (vocals) and Francis Camirand (guitar), the group's line-up includes drummer Marco Lamarche, guita...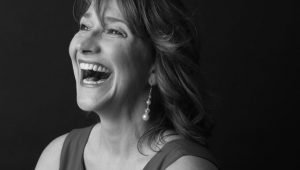 My, oh my, what an extraordinary song! All of the extraordinary shine of Angela C. Howell's six previous albums is once again realized here on her latest single "There's Nothin' I Don't Love…" – a tr...
The album, "Stand Up" sits waiting like cream inside an éclair. Most tracks are like immaculate shells that are waiting to expose themselves with the magnetism of the right artistic match. The same is true of the best song...
King in the Belly is an Australian/Brazilian alternative rock band based in Brazil. The band consisting of "Ted" Bertoloni (lead vocals, guitar), Vinicius Boareto (drums), Diogo Silverio (guitar) and Luke Kiernan (...
Latin Kings Digital Music (LKDM) is one of the longest standing, most talented underground rap groups of all time, and their brand new album, 'Kool Hec Si & djFuego1' represents this fact very well. This is the traditi...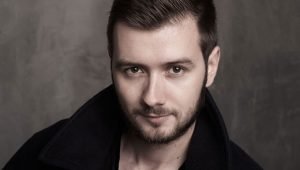 Can someone please explain how it is possible for people to not love trance music? Trance is one of my favorite types of electronic music because it is the most transporting to me. Trance is able to break down tracks into deep ...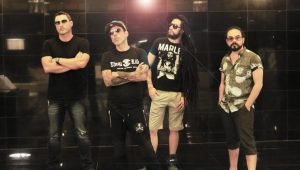 Latin lovers get ready for "Chow Chow eyyy Pow Pow" to become a worldwide sensation as it aims for the Billboard Charts! Musik Radio Promotions presents Monsieur Job to the world! Through many years the acclaimed Miami base...