Culture is the best way for self-expression to cultivate if used in the right manner. In this techno savvy era, the authenticity of culture is somewhere getting lost, for everyone wants to join the rat race. One best way to pas...
Nigerian Swiss Based Artist Naz B has reacted to the recent victory of Israeli Netta at the 2018 Eurovision song contest with the song "Toy" which was allegedly written and composed by Doron Medalie and Stav Beger. ...
The dance pop song, DJ, on the EP entitled DJ is full of excitement and delight! An upbeat, feel-good song to dance to, exercise to or merely listen to as you're driving local or on a road trip needing a few tracks to keep yo...
Grand Wheel, Ian Crawford's debut album, was released on April 1st, 2018. This album, years in the making, proves worth the wait. Each track feels like an adventure, part of the larger picture that is the album. Grand Wheel f...
Dunja World is a classically trained pianist, singer-songwriter now residing in New York. As a survivor of Civil War in 1999, Dunja came to the US with no friends or family, and has since used her talent to compose music for fi...
Born in Mississippi and raised in Fayetteville, North Carolina Trae Morris is an independent R&B artist who launched his career in 2014 when he signed with vHIZions Management for artist development; shortly thereafter, he ...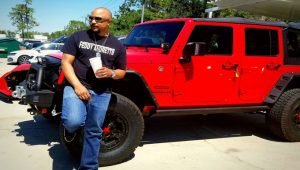 After Going Almost 3 years without a visual Kilo M.O.E finally delivers the goods with a dual punch from his latest Single Rambo. As the first official preview of the Shoot- Which Also Featured M.O.E's Debut Single to the...
Jason Hunter is a driven producer, artist and musician with a stunning sonic vision. He makes music as "The Upper Tunist", and he is about to release a solid brand new album by the same name. This project was a huge labor o...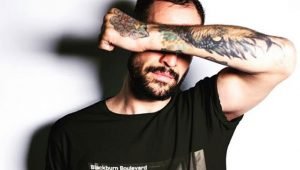 Formed in 2016 ECHOGLASS are composed of frontman DA McKenna, guitarist Remmy, bassist Bo Calista and drummer Bam. They are currently independent and release their music on Darkhouse Recordings. With their heritage deep in ...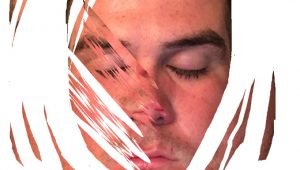 The new album by DAV!D&CLARA: half man, half machine. Together they have created what is a self-professed "collection of guilty pleasures". 14 tracks that are fun, inventive, and meteoric on impact from start to...