Javyn Knight releases his debut EP, "The Gospel Of Javyn" on March the 24th. The artist's arrival to this event has not been an easy one. He left home at sixteen to join the army, completing his basic training and part of...
Raw Webb, a Tri-state hip hop artist just released his sophomore single "Bully Bitches" on March 15th. He is coming off the wave of his first single "What U Hatin For". This New Jersey artist has an impactful message wi...
As part of his 2019 journey releasing new tracks every 2-4 weeks, on March 7th Andrew Southworth released his new Chillwave inspired single 'Open your Eyes'. Featuring organic sounds fused with modern electronic elements, a...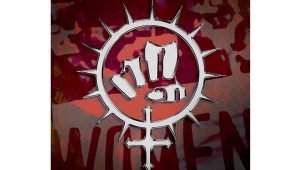 Omar Bowing is an independent musician and songwriter located in Austin, Tx. Omar who plays the guitar and guitarviol works with a revolving group of musicians to bring his songs to life. In particular he often collaborates wit...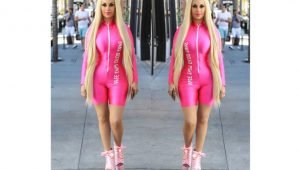 Love it or hate it, you cannot deny that Plastics of Hollywood are gaining traction and making serious waves in the entertainment industry. Spearheaded by Los Angeles, California, Talent manager and producer Marcela Iglesias, t...
City Kings is an alternative rock band from Chino, California. Though mainly known for playing heavier hard rock sounding tunes, the band has a very versatile array of musical knowledge. They perform acoustic and softer renditi...
Born in Arles, Southern France, Sevy Campos began to sing and play guitar at a very early age with the desire to follow in the footsteps of the famous Gipsy Kings, who are from his hometown. During his teen years Sevy across al...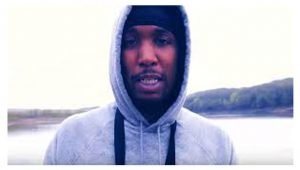 Two years after being a coma for 47 days due to open heart surgery, North Liberty, Iowa rapper Vybe aka OfficialVybe, is back with a brand new 18 track album, entitled "Anubis". The rapper who initiated his craft under the ...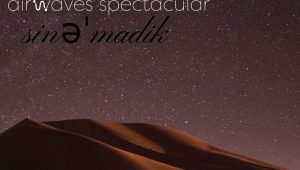 Cyrus Keefer, Chris Tolentino and Kayla Rae make up the stunning collective known as Airwaves Spectacular, who originally formed in 2017, but the boys in the band have been grinding since many years before, under different guis...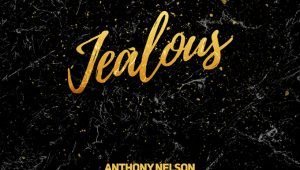 Anthony Nelson & The Overcomers have Yahweh worship running through their veins. The award-winning collective, known for their high energy performances, have picked up a number of Billboard hits along the way, and are set t...