Posts Tagged 'Songwriter'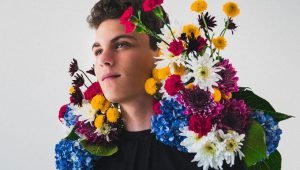 17-year-old Noah Taylor is a singer, songwriter, and music producer who seamlessly blends honest storytelling and catchy melodies to create an enchanting pop sound. He began writing at a very young age and has penned, produced,...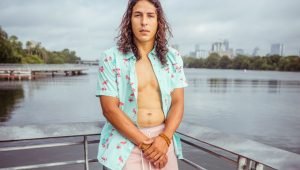 On September 7th Tommy Francisco, born and raised in Austin Texas, released his debut Ep "Eight23". This Ep has generated a major buzz and several songs ("Show Up" "Crush" and "Vibez...
The video takes viewers up above the cityscapes and back again. (LOS ANGELES, CA) – Betty Moon continues to build upon her assent on the international streaming music charts with the release of her new music video for Par...
Jamie Parsons is a Roanoke, VA native, a musician and songwriter. He was a Semi-Finalist Winner in the 2015 UK Songwriting Contest for "Last Call",  Winner of the 2014 Billboard Starmaker Award for "Last Ca...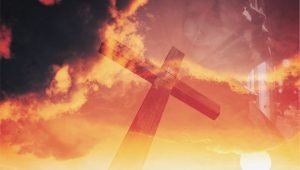 Cocoy Claravall is an Indie Christian artist from Manila, Philippines. He starting writing songs back in the 80s – when he was in high school – with a guitar on hand, and heavily influenced by the Beatles music by w...
Andi Young is able to play several instruments such as the piano, violin, and more. He is a classically trained violinist, who delicately threads his diverse influences into the combination of modern pop and classical music whi...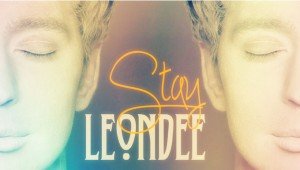 Singer-songwriter LeonDee's thoughtful melodies are based on real life events and situations. Through the music he asks questions and finds the answers, he tries to communicate with the listener. The ability to sing in Englis...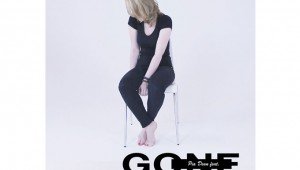 At first listen, you'll love "Gone". Focus on the lyrics and you'll be entering Pia's world, where her most intimate thoughts and emotions are revealed. It's like creeping into someone's bedroo...
Songwriter, Singer, Producer, Studio owner and Music ambassador from Uppsala, Sweden, Lagge, writes for other artists as well as having a trunk full of unreleased songs. Maybe they've been putting something into the water...
Torrey Mercer is a Multi-award Winning, talented Pop Singer, Motivational Speaker, and Actress from San Diego, CA Singer Songwriter and Anti-Bullying advocate, Torrey Mercer has released her brand new single, "Lies and Li...