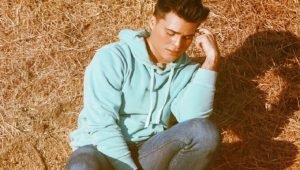 Odds are if you're reading this review, you may have heard of Simpatico's music before. If you haven't, it's your lucky day: you just struck a hidden gold mine of music that will catch you off guard. The bes...
Taymarion is a 27 yr. old Singer/Songwriter from Mount Olive, NC. The army veteran who started pursuing music at the age of 13, has just become a 2019 Carolina Music Awards Nominee (Best Male R&B). His latest single is enti...
Gogo Vagena has an instrument that channels the gorgeous vocal stylings of the classic songstresses of our time, but with enough restraint and thickness to merit comparisons with modern day divas. Her vocals and attitude throug...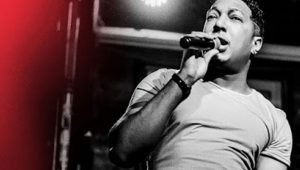 The R&B/Soul singer Brandon James is creating a strong buzz with the release of his single "So Emotional." The track is the first single off the upcoming E.P scheduled for release soon. Brandon states that he st...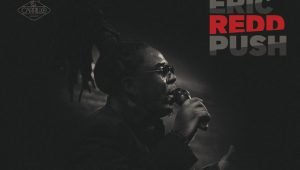 Eric Redd began on Soul Train and has parlayed his initial success as a teen-age regular on the show into a four-decade career that includes the 2017 club hit, "Right Time" and the 2010 club hit "Breathe". R...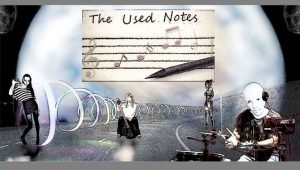 Music has the power to change the conversation on mental health. Whether you're a rock 'n' roll lover, pop aficionado, or hip-hop head, artists connect with fans across a wide variety of genres. While it seems like most h...
A former professional athlete in the NFL, now turned singer-songwriter, Daud Aur Yahudy has released his EP "Home Bound", which follows the re-release of his critically acclaimed debut album "Soulful Life Within". Daud ...
Roc O Star's music is rock with soul and a splash of hip-hop. This untapped lane is what sets him apart from many artists today. It affords him the opportunity to be a global and worldwide star. In addition to the songs, he u...
Independent singers who make music that isn't in the mainstream are rising in numbers. Indie musicians cum singers often have something celebrity singers don't have – making music out of pure love and passion for the art....
As one half of the production duo Darkroom Productions, Juan Donovan has produced with his partner Jamal Roberts some of today's hottest artists. That list includes R Kelly, Wale, Young Money, Maino, JellyRoll, 24Hrs (Roy...