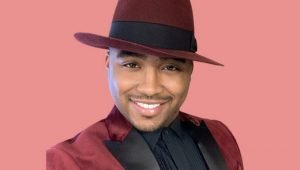 The soul singer relives how he met his wife and started his family on a tender new song. Rashod Holmes is known for bringing romance to life with his evocative voice, but he has never told as personal a story as the one he tell...
Where There's A Will – There's A Way! That's the way Will Ready lives his life, no excuses, no regrets, and no looking back. Just like fine wine, Will has gotten better with time. With over 25 years in the music bus...
Luigie is a singer, songwriter and producer from Ventura CA. he has a 7 track project out called "Disconsolari". It is his debut album, described as a recording, "with an array of emotions fueled by insomnia and discomfor...
New Orleans entrepreneur and singer-songwriter, Tim Trilioni is exactly what music fans mean when they describe an artist as, a 'breath of fresh', or use the words 'unique' and 'eclectic'. Tim is an unusual hybrid ...
Born in Benton Harbor, Michigan, and raised in Portland, Oregon. Monshjay Davis alias Mr.Dragonfly has always been strumming his guitar ever since he can remember. At an early age, he fell in love with the sounds of Earth, Wind...
Over the years Lakinni's sound has evolved, grown and blossomed and each new song release, hears her defining her sound further with a mature and brassy delivery. Her concise catalog is a bold collection that hears her combin...
The official video for the song "Keeping My Faith In You", by Michelle Miller Bell, was was created to encourage those who are disturbed, angry and frustrated because of all the violence in the streets we see daily, and bec...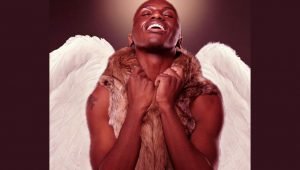 Heistheartist is an American Christian singer-songwriter from Central Islip, NY. Formerly a secular neo-soul singer signed to Bentley Records under his biological name LeeMann Bassey, Heistheartist discovered that his true call...
Some see hip-hop and jazz as an unholy alliance, maybe even the vulgarization of jazz. But other musicians see the genre-melding as a positive development. Every so often, in some corner of the globe in fact, you'll find a ha...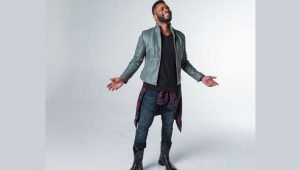 The singer and songwriter known as Gasner The Artist has released his latest self-titled Country album, "Gasner The Artist", which has been proudly released independently, with the support of Belak Consulting music company....