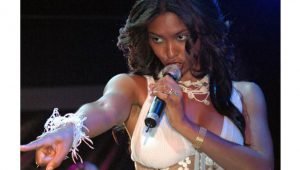 Jessie Wagner returns, and boy do you need this track in your collection. "I Want To Dream" is the kind of quality R&B that brings a tear to the eye. Composed by P.M.B, the strong, emotional lyrical content of this song...
A Norfolk, Virginia native Jessie Wagner is a rising star in the music world. Her career blossomed when her live performance caught the attention of Bo Bice, and she began singing and touring with his band, Sugar Money. She got...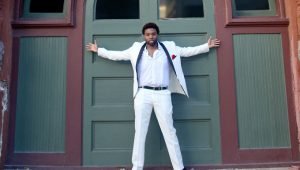 Martell Lacey is a pop, R&B and soul singer, songwriter and actor from Houston. His early roots were in gospel and he cites artist like Michael & Janet Jackson, Stevie Wonder, Whitney Houston and Luther Vandross as his ...
The latest effort by Aastik Koshy entitled the "SARASWATI LOUNGE VOL.1", finds the chill out, ambient and lounge producer, elevating his signature sound with more contemplative and thought-provoking songwriting. Due to the ...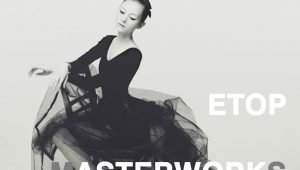 Etop is not your typical electronic artist. If someone says to you that Etop plays electronic music do not go thinking that he plays heavy beats and dance songs. Well he does, but not quite the way you're thinking. Etop is ev...
After 15 years as a session musician, Brazilian guitarist, singer and songwriter, Andre Gimaranz's first solo album, 'Handmade', was released in 2015 gaining instant attention from the industry and fans alike, resulting ...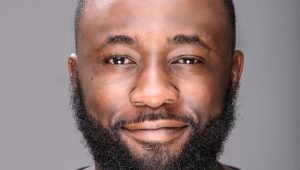 Currently there are many names bigger than Lexisugar when it comes to R&B and Soul mass acclamation. This may be because the Nigerian born record producer, audio engineer, musician, singer, songwriter, music consultant and ...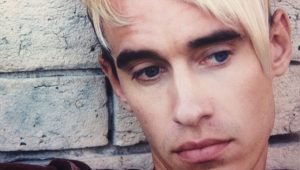 The first time you hear Australian singer-songwriter, Pasko, you'll probably think your ears are playing tricks on you. Surely, you reckon, this has to be a new record by some legendary soul singer trying his hand at a 21st C...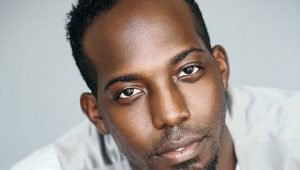 Kelvin Frazier, Ph.D. is a musician, chemist, professor, consultant and entrepreneur. With neo-soul, R&B and 90/80s hip-hop sub-genres making a major come back in modern urban music, it is no surprise that an artist such as...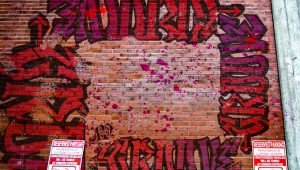 Jimmie (J Metro) Moore is a Singer, Songwriter, Composer, Multi-Instrumentalist and Poet based in Houston, Texas. With 8 Billboard Charting Singles, J Metro has opened for Faith Evans, Brian McKnight, John B, Mary J Blige, Mau...