Posts Tagged 'Sound Designer'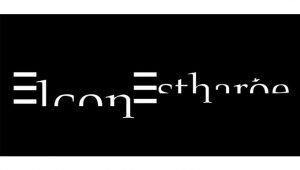 Experimental electronica from a Greek master of the Theremin, no loops or presets are used in the creation of the elconEstharoe sonic environment. The album has already picked up a favorable review in the highly regarded Electr...
Dechard (born 21 July 1989), is a producer, dj and sound designer, born and raised in Italy with Belgian origins. He usually works on modular sounds and his vibe is vintage yet also modern. He always manages to keep his tracks ...