Posts Tagged 'spirituality'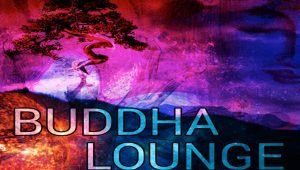 In his career Art Tawanghar has accumulated many accolades and awards while touring around the world and performing in front of thousands of people. An official Grammy® voting artist Art has also appeared on the Billboard Char...
Get Tribal is a transcendental music project from the US, created under the direction of Kari Hohne, author of mythological studies and books about dream interpretation. She combines ancient shamanistic drumming patterns and ...