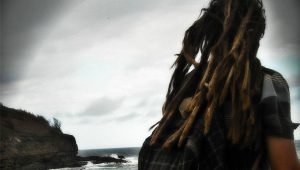 Grim Singmuf, the artist raised in Fairmount Projects in Woonsocket, R.I. now residing in Mount Shasta, CA, is also part of a collective called Cesspool Asylum, for which he is a producer as well as recording artist. "Who...
Born in 1985 and raised in Houston, Texas with a great respect and love for music of all genres. Some of Moo-You's biggest influences musically are 2pac, Nas, Scarface, Mary J Blige, Outkast, Michael Jackson, Eminem, and Bun-...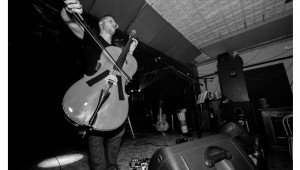 Whether you've heard of Cellist and multi-instrumentalist Christopher Bell or just stumbled onto his cello which emotes into the worlds of Blues, Funk, Folk and even Carnatic influences, do yourself a favor and buy "Rus...
Move Away-0001 stands out on its own as single that perfectly showcases Luke Helmond's talents. A dramatic piece that spins an image of space vistas into your head, the tone is epic and relaxed. But before you get yourself to...