Tommy Capretto is a house music DJ and Producer from the greater Philadelphia area. After launching his career in 2006, things moved to the next level in 2015 when Capretto accumulated releases via leading record labels, Univer...
With two very popular singles released in 2019 so far modern rock band Saint Warning is proving the Los Angeles music scene still has a huge amount to offer.  Combining their well-crafted sound with an inspiring attitude Image...
"So Sorry" is the 10th single release by the two seasoned industry professionals – Anthony Casuccio and Lana Marie, better known as the chart-topping indie outfit A&L.  "After the success of our last single We ...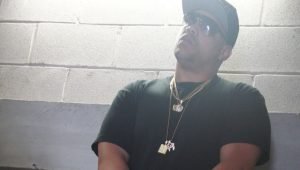 Originally from California, the Dallas (TX) based artist RealTalk the Black Boy King covers the complexities experienced in areas like Los Angeles, Las Vegas, and Phoenix, while seeks to shed light on the truth of life in Ameri...
KARMS first turned heads in 2017 with single, 'We Always Lose', an energetic anthem that just never seemed to quit. Not leaving too much time for breathing, the band soon released their EP, 'River', a bone crushing sele...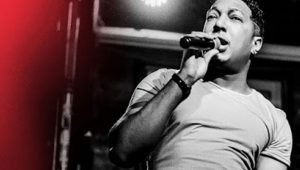 The R&B/Soul singer Brandon James is creating a strong buzz with the release of his single "So Emotional." The track is the first single off the upcoming E.P scheduled for release soon. Brandon states that he st...
Rolf Schnyder wears many hats. He is a musician, songwriter, producer, publisher, and even a music teacher. Rolf studied guitar at the Academy of Contemporary Music in Zürich, and became a professional songwriter in 2002, alon...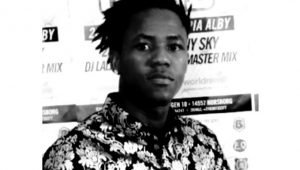 Based in Stockholm, Sweden, upcoming new artist Rodrigo Alvin has 3 freshly recorded songs riding high on Spotify and other major digital outlets. Rodrigo's style brings a blend of Hiphop, R&B and Afrobeat. His tracks "...
One artist to look out for on the O.M.G Entertainment Inc. label is Rap Artist Hecdakid, who just dropped his fresh out of the oven video for "Glory". The Green Bay, Wisconsin born rapper and Hip-Hop artist began his musica...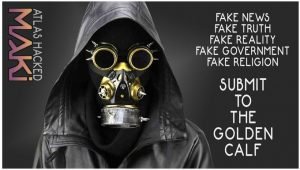 The bottom line with Maki's music is that it doesn't hit you from the outside, to make you realize it's good. His music pulls something from within you that's already there. He manages to influence your natural biorhyth...