Norwegian Independent producer Mattias Gillis Winge Rudh better known as MoEoStAr, played the clarinet and saxophone in various bands while growing up. He started producing in the 1990s, but gave it up while pursuing an enginee...
By profession Jack Soundfield is an engineer who has travelled around the world. He has lived in Canada, Germany and Switzerland. Besides uncovering the secrets of the globe Jack has a passion for music and experimenting with i...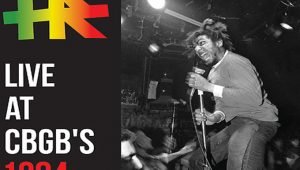 HR is most well known as the lead singer of revolutionary reggae punk rock band Bad Brains. In their day Bad Brains could have been easily mentioned in the same breath as The Ramones, The Sex Pistols or The Clash, such was thei...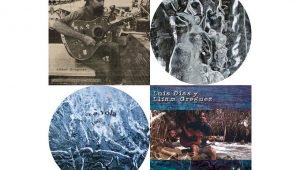 New York City, New York – Greguez is not only a man who hits the ice with his camera in hand, but a musician who tackles an apartment studio to collaborate in a mix of acoustic and synthesized sounds. So much sound in fac...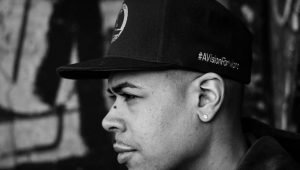 The Bronx, NYC creative, ReachingNova is without a doubt one of the smartest, all-round great underground rappers on the block right now. His album "IT'S ABOUT TIME", features powerful themes and gives amazing person...
Tidido is Blocked! The 5 Best Music Websites as Alternative! Tidido was one of the most important music websites that you could use to access your favorite music. But now it just doesn't work at all. What happened to Tidido? ...
Atlanta, GA – The remarkable artistry of entertainer Toni Redd is showcased once again with her latest song release, "Underneath My Skin" from her album "Her Reddness". Her dynamic powerful vocals are laid expres...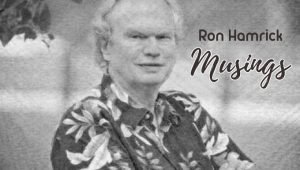 Ron Hamrick's music career started in Michigan at 5 years old when his aunt introduced him to the guitar. At 8, he began taking piano and organ lessons learning classical pieces, and he fell in love with keyboards. His mus...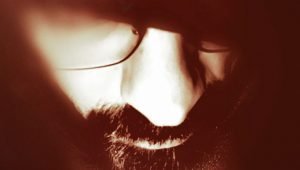 Lion Vega's dream of making music stopped in 1998, with the advent of having a job, having a family, needing money, and no time left between any of these things. During the period leading up to 2006, Vega found a few moments ...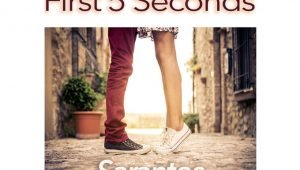 The single "First 5 Seconds", is a fine showcase of Sarantos' maturation as both musician and a human with heart and soul. Beautiful poetic expression forms the foundation of the collection of Sarantos' works, and it ju...