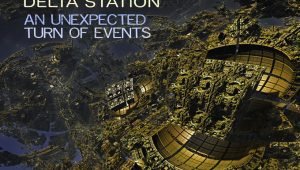 The little 14 year old Australian genius who goes by the moniker of Delta Station, has a new album out. And, somewhat predictably, it's another utter and perfect treat. Before you listen to Delta Station's latest album ...
The Coney Island, Brooklyn-based band Newborn was formed by  high school friends Allen James (vocals/guitar) and Eric Weglicki (guitar/bass/vocals) and a love of rock spanning from Metallica, Nirvana, to Muse. After many year...
The 4 track 'No Home' EP is the debut release from Jigsaw Man, the moniker under which singer-songwriter Steven Faulkner is releasing original material. "It's nice doing things under a pseudonym because you can be more ...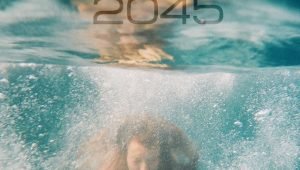 Toni Castells is a Hispano-British composer currently based in London. A lecturer at Imperial College London and the London College of Music, his sonic worlds transpire an inherited precocious classical training with an invent...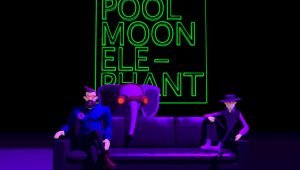 Released June 21 via the Symphonic Distribution label, "FLUKY ISLAND" is the brand new 5-track EP from electronic duo POOL MOON ELEPHANT. A storming journey through various rhythmic styles, combining the duo's skills to...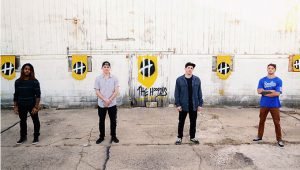 The Hooplas are a modern progressive rock group from Ocean City, MD. Twin brothers Adam (Vocals/Guitar) and Ben Martin (Bass/Vocal) started the band. While their musical influences might not be identical, they share the love o...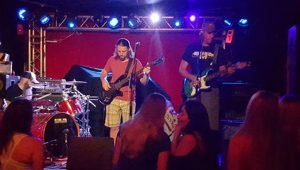 Jacksonville, Florida collective Bigfoot Barefoot delivers a blend of Rock, Reggae, and Funk. They have been influenced by acts from Lynard Skynard to Sublime and have created their own genre which they classify as Trader Joes ...
SKY Family has perfected the integration of traditional Celtic music with Pop/Rock. Their album "Celtic Revival" is the kind of recording that you can use the Repeat function on your media player and not get burnt out. Whil...
Figure 8 is a rapper based in Portland, Oregon. He freshly dropped his single "Ballin" featuring Bill $aber and additional vocals from Sir Lafferty. Recorded at Heretic Studios, the beat was produced by Moo$e, while the Co...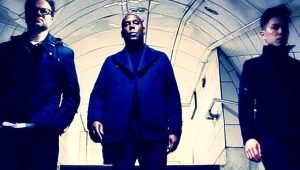 Music should be all like this. Not in style or sound, but in dedication, passion and craftsmanship. This is what we, as customers, should demand from record companies at all times. The question is do major record companies even...