New York-based EDM duo VAVO was formed in 2015 by the talents of Vancouver native Jesse Fischer and London born Alden Martin. VAVO's early works featured a progressive, electro sound, which appealed to a wide audience, an...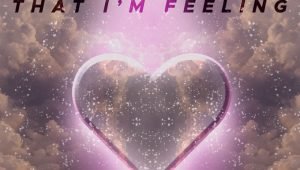 Emmanuel Dalmas a company founder and high level executive in the scientific industry from the South West of France, also moonlights as a multi-genre music composer. Dalmas has been steadily building his music catalog since ki...
Jaron Pearlman aka MVJOR ARCVNA, is an audio engineer, backing musician, and songwriter who grew up in Asheville NC, and is now based in Atlanta GA. Over the years he has toured and recorded with a wide range of artists, inclu...
Boasting a sound that goes from his favored deep house grooves to hip-hop, DJ Mizzy, born Claudel Larose, is an international DJ and producer raised just outside of New York. Inspired by artists such as Sander van Doorn, DJ Yon...
Max Gordon with Boy Leadfoot is a three-piece blues-based, alternative soul and rock project, from Vancouver Island, Canada. Their latest release, the EP "Turn-Buckle" is a breath of fresh air compared to the pop dribble pe...
As one half of the production duo Darkroom Productions, Juan Donovan has produced with his partner Jamal Roberts some of today's hottest artists. That list includes R Kelly, Wale, Young Money, Maino, JellyRoll, 24Hrs (Roy...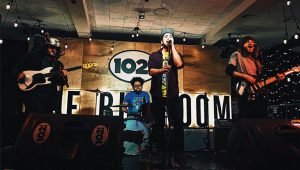 Since being launched in 2017, Bowling Green, Ohio, Indie Rock band, American Spirits, have also founded The Summit Shack, a local DIY venue that has hosted over 25 bands since its inception in the same year. 2018 saw the four p...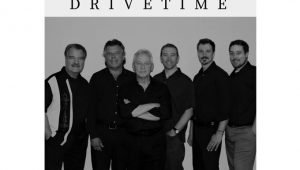 Song is the Lead Single and Title Track of their Latest Album Single Follows their Billboard Jazz #1 Most Added song "Whispers"  Single Marks Band's relaunch Via Red Hot New The Sound of Los Angeles (TSOLA) Records  (...
Hans-Peter de Zeeuw a.k.a. d'Z is a Dutch drummer and composer in the soul, jazz and funk genres. Born to a conservative family in Rotterdam, the life of d'Z changed at the age of nine when he took his first drum lesson. He...
SUMMY is a US-based pop singer who captured the attention of audiences and the music industry with a viral video. SUMMY's cover of "Issues" by Julia Michaels landed her a spot on MTV's Cover of the Month and...