Esther Y.W.Wong, a registered music therapist, a multi-instrumentalist and a composer based in Hong Kong. Inspired by music around the world and all her travelling experiences, her style of music blends the modern with the trad...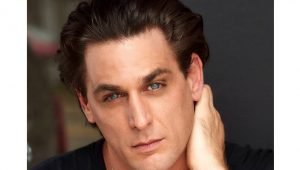 Actor Rodrigo Rocha is not slowing down anytime soon. After a slew of roles, he is preparing to lead a feature indie movie, "SSW Of The Border". Set to start production in the first quarter of 2019, the film is proj...
A former professional athlete in the NFL, now turned singer-songwriter, Daud Aur Yahudy has released his EP "Home Bound", which follows the re-release of his critically acclaimed debut album "Soulful Life Within". Daud ...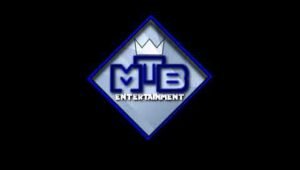 Marcus Christ continues to move forward in the entertainment industry. He has just recently released two single songs edited for radio play called "It's Like" and "If I Knew", for sale on Cdbaby.com. Marcus Christ...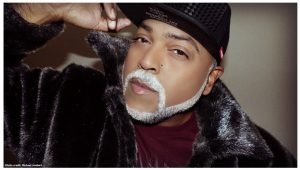 AMARU – a singer-songwriter and a trained actor, originally from the Republic of Suriname residing in The Netherlands since 1991 – has found critical success with enough Pop, Rock, R&B and Electronic influenced song...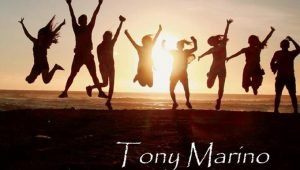 Tony Marino – the South Philly composer, pianist, and bandleader – has been passionately carrying the torch for his love of Latin Jazz sounds since the release of his debut Cd "Tony Marino & Havana Heat: The Lati...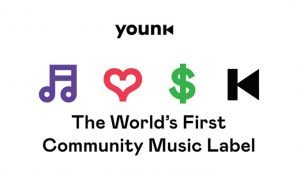 Success in the music business has always depended on connections. The only way to make it was to know the right people or be lucky enough to play in front of someone with influence. Today, everything has changed. Younk now allo...
Kuala Lumpur: SKOWT, an innovative new music platform which caters to unsigned and independent talents, presented awards for the SKOWT-VIMA Best New Act at the SKOWT-VIMA Microawards Music Showcase at Oasis Discovery Centre (OD...
Wes Yee is a music producer and podcaster turned artist. He is the host of the top ranked podcast, The Music Journal, which he also audio engineers and produces the music for. He grew up playing music he didn't like on instru...
Roc O Star's music is rock with soul and a splash of hip-hop. This untapped lane is what sets him apart from many artists today. It affords him the opportunity to be a global and worldwide star. In addition to the songs, he u...