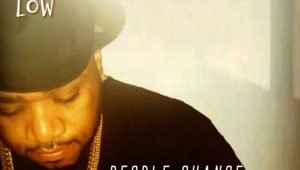 Music composer, songwriter writer, and performing artist, Low, is a hip hop artist from the Lower East Side. "3rd st and Ave D to be exact," he states. His moniker "Low", embodies a street mentality and New York...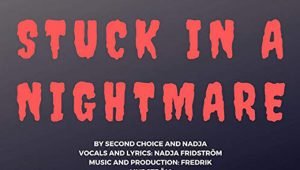 Second Choice is the title of a solo project that started in 2010, it was rested for a couple of years and revived in 2019 when Second Choice revived started collaborating with different singers. Since summer he has collaborate...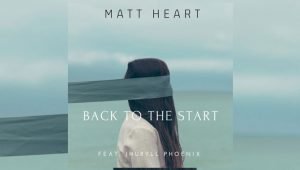 Making a return to spotlight after battling with ill-health, accomplished musician, singer, and composer, Matt Heart once gain teams up with his talented son Jhuryll Phoenix on the emotional and heartfelt love song, "Back to ...
Talented Singer-Songwriter Travis J. Gandy Releases a Powerful Love Song Titled "Can't Tell Me Nothing" featuring Rapper King Monk. One of America's most impressive singers 'Travis J. Gandy ' (who happens to be an a...
Voice Season 10 Casting Finalist Cues Up 4th Single Release Trey Connor will launch a digital release of his new single "The Way You Move" on February 7, 2020. Telling the story of a relationship between two people who are ...
Based out of Berlin, the talented producer and artist Luca  Draccar rises to unimaginable heights with a new EP titled 'No Sometimes Yes'. Luca Draccar embellishes his Italian roots by creating tailored electronic composit...
Three years ago, and after 100 concerts and international attention, Peter Scherfig (guitarist) and Armin Kavousi (lead singer) parted ways with the project SuitsBLVD to create what now is Mind Over Matter. Three years in the s...
Let's start by saying that Lady Bain is a true songstress with deep expression and a vocal range that is out of this world. She is unlikely ever to be pigeonholed with the seemingly never-ending mother-lode of cloned pop R&am...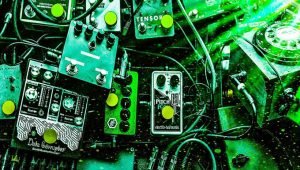 The band Emerald Suspension recently debated about the best guitar solo in the world. That discussion ignited a plan to create a single to be titled 'Eruption'. Inspired by the Eddie Van Halen guitar solo of the same name, ...
Believeland musical artist Ben Ryan Metzger has released his new martial arts dance music video for Star Trek Picard. Ben wrote, composed, and performed all the vocals on this incredibly inspirational pop rock opera track inspi...