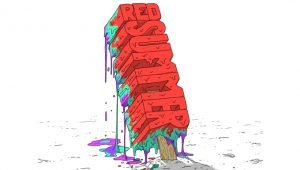 Hailing from Los Angeles, Nick Holiday was adopted from Lebanon at a young age by a Greek Arabic family. He soon began playing the guitar and discovered his passion for music. In pursuit of his dream Holiday dropped out of his ...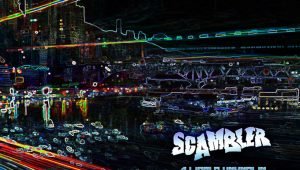 It's clear from the throbbing basslines and strobing synths that Scambler has paid close attention on how to tread the tightrope between commercial Pop and underground EDM, but it's when he cuts loose with thunderou...
Talented multi-instrumentalist, songwriter and performer, Tito Abeleda, announces the release of the music video to his hit single – Desejo. Tito Abeleda is the artist and producer behind Visionary Quest Records.  Tito's m...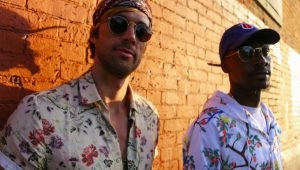 With the advent of music platforms and streaming services, music discovery for the fan and reach for the artist is easier than ever. Even still, it doesn't prevent many artists from flying under the radar, remaining relativel...
Armonite, the instrumental rock collective led by composer Paolo Fosso and violinist Jacopo Bigi, signed with LA-based indie label Cleopatra Records for the release of their new album, And the Stars Above. Armonite's inst...
 Santa Fe, NM, USA – indieOn Inc.(indieOn™) is excited to announce the release of its music currency NDI to bring blockchain technology to the music sharing economy. Using a consensus platform allowing indieOn App...
Founded by Los Angeles born, head songwriter and poet,  who is classically trained in piano and has a degree in Sociology from Mount St. Mary's University, Lyrics Of Two have established themselves as accomplished lyricists,...
DirtyHarvard has recently announced that they are all set to release their new hood pop album. They have already released 3 new singles from the upcoming album on SoundCloud and are ready to launch their first music video later...
SUPADAMN has been on his grind for a while now. He just gets more focused and more ambitious with every passing day. His latest 7 track project, "Pick the Party Up" dropped worldwide on the 3rd August 2018, and confirms the...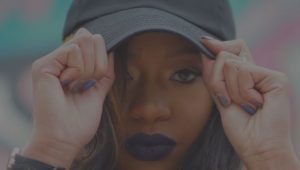 Singer-songwriter J. Sariah has dropped her full-length debut album, "The Journey", with tracks produced by 3Bubble & J. Gray of Live From The Pentagon Entertainment and DJ Izzy Ill, idreaminstero and Dorothy Chan of Ba...