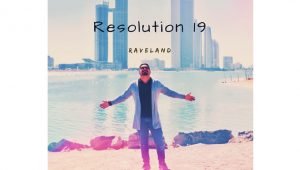 Electronic dance music producer and DJ, Raveland, goes independent with his latest progressive house single Resolution 19. After releasing 4 singles with the music giant Universal Music MENA in 2017 and 2018, the electronic dan...
Netherlands – Taking the best elements of pop and marrying them with the soulful delivery of R&B, Sharmila has exceeded expectations with her new single, Burning For You (Club Mix). Born and raised in the Netherlands,...
This recent album contains 19 tracks with each song having its own unique sound. The instrumentals range from smooth and punchy to hard-hitting and grungy. This album only has 3 tracks with vocals and those tracks are the intro...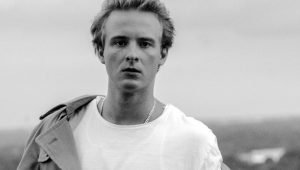 So this is what modern pop perfection sounds like from an American. Each sound is subtly layered to pop radio perfection and better than the one before it. By the time you get to the closing bar – you've already hit...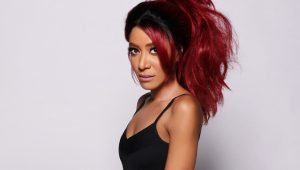 Yvonne Sangudi is proof that personality goes a long way. She is a talented singer/songwriter and performer with a dynamic voice, who relies both on charm and chops. Hard on her grind, Yvonne's entertainment career continues ...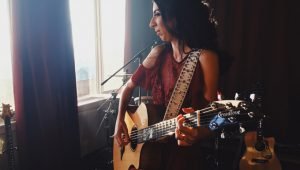 It's the holiday season, and what better way to get in the true Christmas spirit than with a new music video from award-winning Christian-Roots recording artist Katie Garibaldi, who has gifted us with her new Christmas re...
US Rocker DownTown Mystic announces new releases for the holiday season. The new digital single Think A Little Louder was released online on November 23rd via Sha-La Music/AWAL/Kobalt Music and is already receiving airplay on 1...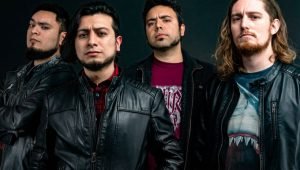 Parasyche is a Metal band from Santiago, Chile. They started out in 2011 with Matías Becerra (Lead Guitar) and Nico España (Drums) throwing around ideas, and were then joined by Nicolás Borie (Lead Singer, Guitar) a year lat...
Karen Salicath Jamali – Two Performances Set For December 15, 2018 New York City, New York – Karen Salicath Jamali is an award-winning pianist who earned a chance to play not once, but twice at Carnegie Hall on Satu...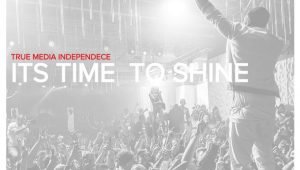 The ability to market your music is an essential skill. Without properly promoting yourself or your music, no one would know you even make music. Regardless of status or stature, administration is a great equalizer of all busin...