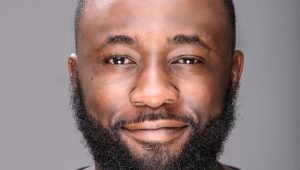 Currently there are many names bigger than Lexisugar when it comes to R&B and Soul mass acclamation. This may be because the Nigerian born record producer, audio engineer, musician, singer, songwriter, music consultant and ...
Vitne, born Joseph Kimbrell in Charleston, SC USA, began playing in punk rock bands at the age of 15, eventually co-founding the band Golden Palace in 2004. With Golden Palace, he honed his guitar playing, began songwriting and...
Bathe in the Fire is a worldwide collaborative project featuring artists from all over the globe, including the United States, Amsterdam, Australia and Canada. The songwriters and performers change with each song, while the onl...
"New Single "Good Life" Featuring Peedi Crakk Produced By 4th Disciple" Available 7-7-17″ on Tidal, Apple Music, iTunes and Amazon Platinum producer 4th Disciple (The Adept) proven producer of clas...
Spencer Rabin is a composer, producer and guitarist from Chicago Illinois. Spencer started playing the guitar at the age of four, and had his first major gig at the House of Blues in Chicago at the tender age of eight years old...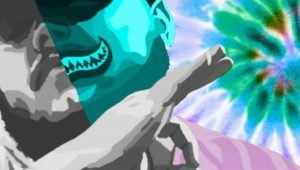 Dillon Johnson a.k.a yungsasukewiththeblade (yung sasuke with the blade) is a 20-year-old hip hop artist from the St. Louis area. He started making music to deal with his own demons and now continues to help others feel as thou...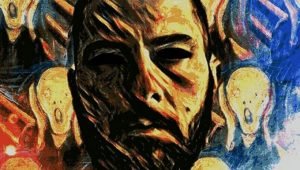 In hip-hop, establishing yourself as part of a powerful label and crew is as close as a new act can get to being a commercial sure thing. T2 is an artist from South Texas who has been on the local scene for years but has always...
Danny Baxley's art balances punk primitivism and smart alternative rock craft, and avant-gardists will frequently be drawn to his unique fervor. You really need to listen to his soon to be released 'Love Sex Alcohol' as a...
Detroit native and go-to musical director to the stars, Antun Foster has brought forth his 18 track album "Antun Foster Presents Past-Present-Future Volume 1", which sums up a substantial slice of the musical excellence he ...
Chicago based dance music artists Andy Holbrook and Martin Detrois form Le Shake, an 80's inspired dance music group who recently released their single "By The Way" featuring Chuck New on vocals. The collective offer us a...