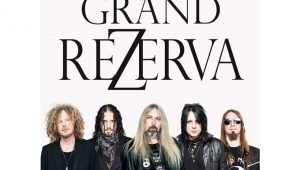 The talented Swedish band Grand Rezerva – comprised of Michael C. Svensson – Vocals, Andreas Lundberg – Guitar, Mattias "Tiz" Nilsson – Guitar, Thomas Helgesson – Drums and Zoak – Bass – succinctly de...
As living things, we need a steady supply of certain ingredients to survive. In music, the formula is undeniably similar. A song requires both rhythm and pitch. For the musically hungrier amongst us, these ingredients are not e...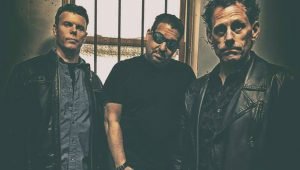 A couple of years ago, the bands to emulate in modern rock were those that flooded the radios with wickedly catchy upbeat power pop tunes. Then came the neo-metal-driven climate, where even the tame end of the spectrum became h...
Gogo Vagena has an instrument that channels the gorgeous vocal stylings of the classic songstresses of our time, but with enough restraint and thickness to merit comparisons with modern day divas. Her vocals and attitude throug...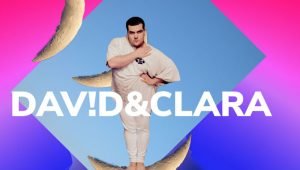 The album, "CONFESSIONS OF THE MACHINE" was initially expected to be released in 2020, but DAV!D (David Castillo) and his computer CLARA, better known as DAV!D&CLARA, were clearly anxious to unpack and unfold thoughts, ...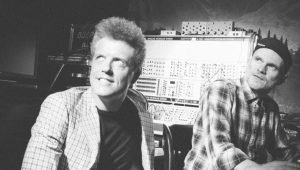 DOWNRIGHT is a driven and eclectic multi-genre collective based between Birmingham, AL & Nashville, TN. I say 'multi-genre' because I ran through a handful of their songs, and not one track sounds like another. DOWNRIGH...
Two years after the release of their impressive double debut albums A Voice in the Wilderness Volume 1 & 2 release, David Vaters releases "RED SEA" a purposeful continuation of the aesthetic that Vaters has fostered on ...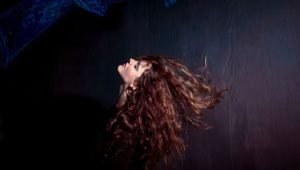 Halie Loren's "Noah" Awarded an Emmy for "Best Music Video" for the Southeast Chapter. Alaskan-born, Oregon-based Halie Loren music video for "Noah" from her album From The Wild Sky, released via ...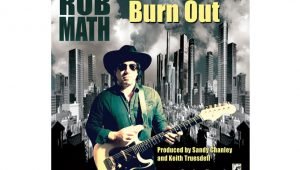 Emmy Award winning Production Partners, Inc./Cowboy Records (Burbank) is proud to announce the debut of their recently signed artist, Rob Math. Burbank, CA – Emmy Award winning Production Partners, Inc./Cowboy Records (B...
You don't have to go to the beach to hear the best songs this summer.  BWH Music Group's That Summer, Vol. Two, by Various Artists is the hottest indie release of the year. This extraordinary compilation album features 16 ...