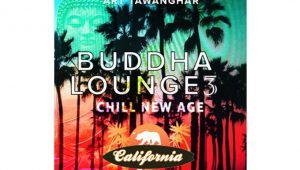 Art Tawanghar is a genius when it comes to chill, ambient and New Age influenced music. I have been listening to him for a while, and his music seems to be like eating your favorite gourmet meal, you just can't get enough...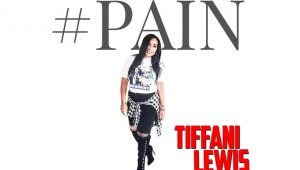 Tiffani Lewis (The Lady Gaimchng3r) announces the release of her new single entitled #Pain the songstress who is now impacting the music scene and creating a buzz with her beautiful voice and amazing delivery of thought-provoki...
London based songwriter and producer Neon Radiation (aka Gary Blake) relentlessly continues his musical expansion and evolution as he continues to release fresh material showcasing his collaboration with leading vocalists and a...
The Unwriters is a four piece band from 4 different countries (France, Italy, UK, USA) that launched in 2018. Described as an anonymous concept ghost band, they are made up of Z (Zepop): Songwriter, guitars, lead vocals, Twiste...
Born and raised in Upstate New York, singer-songwriter Stephen Babcock began writing songs as early as 13 years old, his musical fire fueled by a piano playing dad an older brother who was an avid music fan. Stephen recorded hi...
The first clue to the fact that Pops Jr. is unlike your regular street rapper, is when he says:  "I'm more James Brown than Jay-Z". He states that even though he grew up in the nineties, many of his huge influences comes...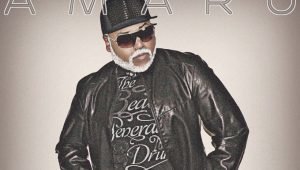 Last year around about this time we were celebrating the release of the album "CHAMPAGNE ATTITUDE" by AMARU – a singer-songwriter and a trained actor, originally from the Republic of Suriname (South America), residing...
Flip and Eazy, make up the rap collective Nu.Wav. They have been performing and working towards their dreams as a duo since June 2018, traveling to Oregon, Atlanta, Las Vegas, Seattle, and many more places. Singularly, they hav...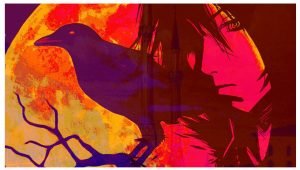 Austin Findley is from the Midwest. Born on August 13th, 1997 to a family from the country, He was raised in small towns around Mid-Missouri. He started learning music theory at age 14, when he began playing with a program call...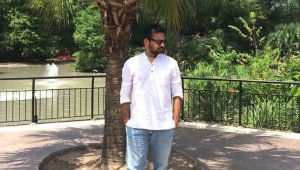 Creative Producer and Electronic Music Composer Nishit Gajjar's new EP Album 'Oblivion Messages' is rather a unique blend of Ambient, Post Rock and the New Age genre. The flow in each track is sometimes linear, partly dis...