Born Bougain Littlejohn, in Blowing Rock, North Carolina, Bizeeee aka 4ez, was raised by a single mother in Central Virginia after his parents split. She was in and out of jobs, hustling to make ends meet, while Bizeeee left ho...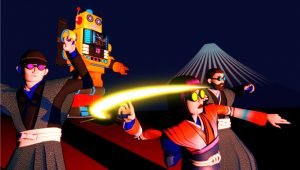 Founded in 2015, Pool Moon Elephant is a Swiss electronic music duo composed of Ivan Nurchis and Riccardo Studer, who released over 30 tracks, and continue exploring different electronic music genres. They are currently droppin...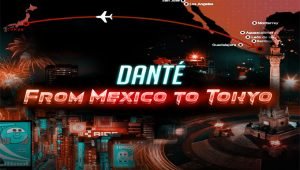 Formerly known as DIABLO, US native DANTÉ has been working very hard in the studio to improve on his production skills and get the creativity flowing. Releasing tons of remixes and mashups every month since the start of the ye...
Formed in 2014, the group Built on Principle consists of members Saint Mike who takes care of production, mixing and mastering, and vocalists Empuls and BeWill. "The Modesty Martyrs" EP is the first album from this hip-hop ...
 I've only been listening to Revolushn for a couple days, but they've quickly become one of my favorite go to bands when I'm tired of the radio. With each listen I become more impressed by their indie Psych Roc...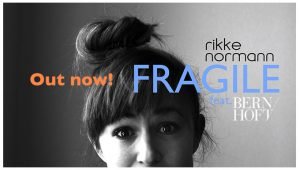 About the track: Fragile is the fourth single off Rikke Normann's upcoming album "35". This self-penned mini classic is a catchy, up-tempo, soul-duet, featuring fellow Norwegian, and previous Grammy nominee, Bernhoft!...
Esther Y.W.Wong, a registered music therapist, a multi-instrumentalist and a composer based in Hong Kong. Inspired by music around the world and all her travelling experiences, her style of music blends the modern with the trad...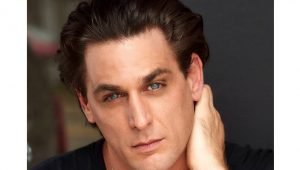 Actor Rodrigo Rocha is not slowing down anytime soon. After a slew of roles, he is preparing to lead a feature indie movie, "SSW Of The Border". Set to start production in the first quarter of 2019, the film is proj...
A former professional athlete in the NFL, now turned singer-songwriter, Daud Aur Yahudy has released his EP "Home Bound", which follows the re-release of his critically acclaimed debut album "Soulful Life Within". Daud ...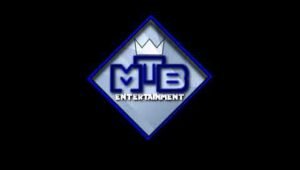 Marcus Christ continues to move forward in the entertainment industry. He has just recently released two single songs edited for radio play called "It's Like" and "If I Knew", for sale on Cdbaby.com. Marcus Christ...