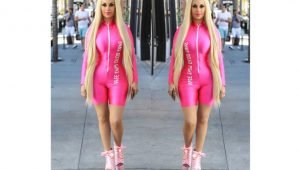 Love it or hate it, you cannot deny that Plastics of Hollywood are gaining traction and making serious waves in the entertainment industry. Spearheaded by Los Angeles, California, Talent manager and producer Marcela Iglesias, t...
City Kings is an alternative rock band from Chino, California. Though mainly known for playing heavier hard rock sounding tunes, the band has a very versatile array of musical knowledge. They perform acoustic and softer renditi...
Born in Arles, Southern France, Sevy Campos began to sing and play guitar at a very early age with the desire to follow in the footsteps of the famous Gipsy Kings, who are from his hometown. During his teen years Sevy across al...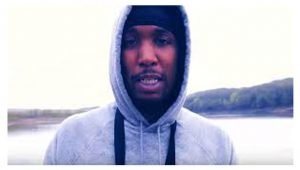 Two years after being a coma for 47 days due to open heart surgery, North Liberty, Iowa rapper Vybe aka OfficialVybe, is back with a brand new 18 track album, entitled "Anubis". The rapper who initiated his craft under the ...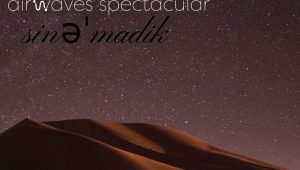 Cyrus Keefer, Chris Tolentino and Kayla Rae make up the stunning collective known as Airwaves Spectacular, who originally formed in 2017, but the boys in the band have been grinding since many years before, under different guis...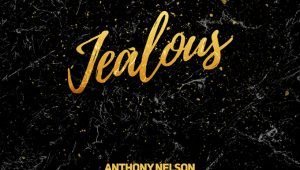 Anthony Nelson & The Overcomers have Yahweh worship running through their veins. The award-winning collective, known for their high energy performances, have picked up a number of Billboard hits along the way, and are set t...
illrecur is the moniker used by Jeremy Allen Pursell. The American music project was founded by Pursell, the only official member. Since 1997, thirty-nine instrumental albums have been released. The music explores a wide range ...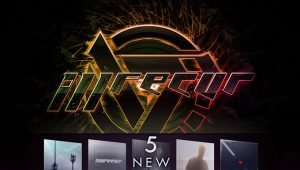 Music is a powerful 'stream of consciousness' enhancer, because it literally lights up both hemispheres of your brain, releasing a constant current of dopamine. The best kind of music for this experience is lyric-free instr...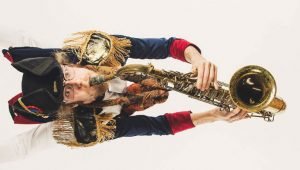 Let's say you were born an undeniable genius, a composer, and music producer, who plays over 20 instruments. You spend a few years working tirelessly at your craft and releasing 2 albums that are desperately crying in the...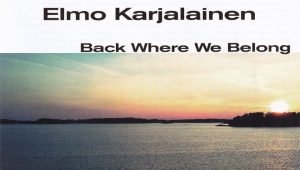 I know Elmo Karjalainen as a metal rocker, but he is a musical chameleon. He is an amazing musical arranger, composer and player. You could put a banjo in his hand and he'd make it sound like an orchestra. Elmo is one of thos...