Posts Tagged 'Switzerland'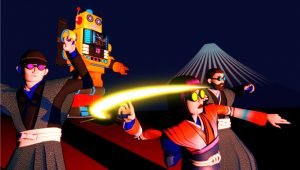 Founded in 2015, Pool Moon Elephant is a Swiss electronic music duo composed of Ivan Nurchis and Riccardo Studer, who released over 30 tracks, and continue exploring different electronic music genres. They are currently droppin...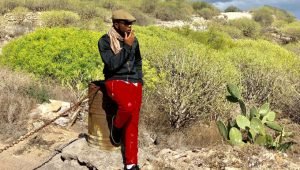 As a child growing up in Nigeria, NazB was surrounded by the music of his native West African homeland. With members of his immediate and extended family playing instruments and singing, music was a part of his upbringing. His ...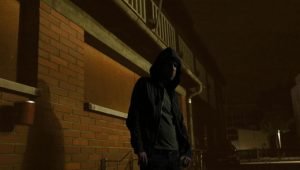 Swiss producer Drone Flesh has established himself as one of the scene's most promising low-end warriors within the broad spectrum of bass music producers around today. Garnering some serious attention last year for his har...
POOL MOON ELEPHANT is the name under which the Swiss electronic music duo composed of Riccardo Studer and Ivan Nurchis, undertake their creative journey through the electronic world of music and animation. Both have a twenty-...
Award-winning singer, songwriter drops his next powerful rock song Manuel K just released his highly anticipated fourth single "Follow You". After months of writing, recording, and production, Manuel K is ready to e...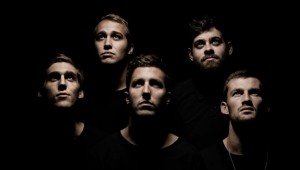 Founded in 2005, Amorph, the five -piece Swiss band are trying to break conventional musical structures, leaning towards amorphous tendencies. They are predominantly a post-rock band, moving through a wide range of styles and g...
Tariah is a young and talented artist based in Switzerland. Her music can be described as inspiring contemporary pop. She is currently working on releasing her first full-length album.  She traveled to New York and Los Angele...
"We are thrilled to announce that your favorite hip hop hero NazB has already come up with his latest album Hammer which is has had a comprehensive online release on Aug 15th. You will be able to enjoy it from iTunes and all ...