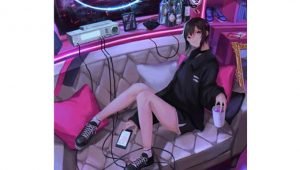 When you look at techno, the genre itself has a wide specter of sub genres, and that's why you always need to dig a little bit deeper to find the true gems. Diving head first into the world of techno music can be daunting. No...
DJ/Producer All Atomic, from Bristol United Kingdom, grew up around music and was mixing tunes at nine years old and was soon deejaying at illegal raves. His music is a fusion of his influences: "You have to have an open ...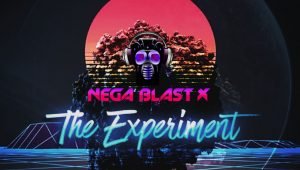 There's really no words to describe the sound of Nega Blast X. The Burbank music arranger, author and digital artist, Dominic R Daniels, sole proprietor of the Nega Blast X project, is in a realm of his own and hardly ma...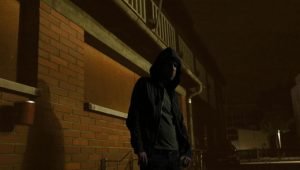 Swiss producer Drone Flesh has established himself as one of the scene's most promising low-end warriors within the broad spectrum of bass music producers around today. Garnering some serious attention last year for his har...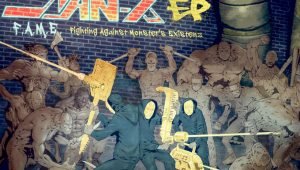 Stan-X is a French music crew on the TESSITURES RECORD labels, who started out one year ago and have quickly been building a strong following on Soundcloud.  Their 6 track "FAME" EP explores a variety of genres like dubst...
Hailing from Argentina, Marcelo Grebois is a passionate and driven producer and DJ. His passion for electronic music developed during his teenage years, and it didn't take long before things started to get very serious: ...
First of all who is D3ee ? D3ee from Los Angeles, California, is a new Music Artist representing the electronic, techno and rock music genre. What does D3ee and the Apple iPad equal?  With just an Apple iPad in hand D3ee can d...
Irish Techno Tribal and Funky Techno Live Producer Jude Rush, with a string of releases so far including Adrenalize, which went straight to no1 in Track it Down charts with remixes from International Djs! He has gained a lot of...