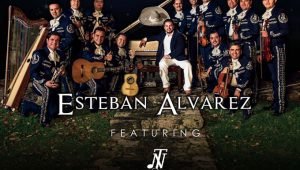 Esteban Alvarez is an award-winning pianist and composer, originally from San José, Costa Rica. Ever since relocating to Texas USA to study music, his priority and goal has been to bridge cultures through my music. His idea wa...
PnB ROCK the American artist, singer, songwriter, record producer, and actor from Philadelphia, Pennsylvania, is getting ready to set the Gas Monkey Live!, in Dallas Texas alight with his live performance programmed for 7 p.m....
Listen to the latest track "Can't Get Enough" by Earl Adamant Allen while you're reading this. Do you hear that? It's innovation in hip-hop. Adamant is a mic controller if there ever was one. His songs...
Cris Marshall is an American Country Music Artist raised in a musical home, the small town of Haslet, Texas. He received his first drum set from his father at the age of two and by 8 he was playing his first guitar. In his teen...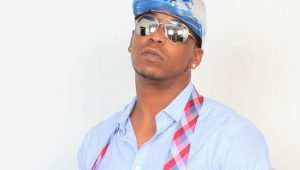 J Chamberlain formally known as (Renzer II/ RII) is an American EDM, Electronic Pop, House, Progressive, Producer/Composer/ Artist from Texas signed to Affluent/ Orchard Sony & music licensing with Skybound Entertainment &a...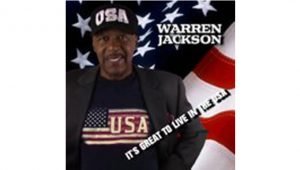 Arlington, Texas – A singer who can also write is a blessing in the industry, which is what Warren Jackson is. A man who is not pinned down by any one genre, he dabbles in everything from R&B to pop to Jazz to Country and...
Kimia Penton was born in the Middle East, raised in London and now calls Dallas, Texas her home. The singer, songwriter, violinist and psychologist who started classical violin lessons at the age of 7, plays a fusion of pop, j...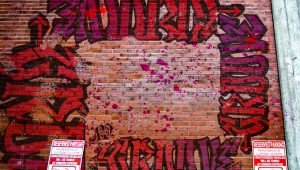 Jimmie (J Metro) Moore is a Singer, Songwriter, Composer, Multi-Instrumentalist and Poet based in Houston, Texas. With 8 Billboard Charting Singles, J Metro has opened for Faith Evans, Brian McKnight, John B, Mary J Blige, Mau...
The Texan artist Chris Jay, who specializes in a blend of soul, pop and EDM is a class act, using old-fashioned sensuality to sell his image rather than raunchy sex like some of his contemporaries. His latest track, "Rain",...
These days, it seems anyone can make an R&B record. However, recording a soul track takes that special intangible element that not all have. Cassie of Cassie Holt and The Lost Souls, offers cadences that move in an affable ...