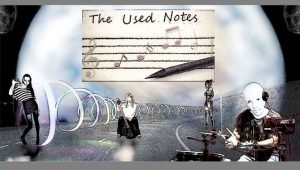 Music has the power to change the conversation on mental health. Whether you're a rock 'n' roll lover, pop aficionado, or hip-hop head, artists connect with fans across a wide variety of genres. While it seems like most h...
Steve Lock is from Swansea in Wales (UK). He has been creating music since 2007 and has been impacting the alternative indie scene with his project They Made Monsters. Merging a blend of Hip-hop, Electronic and Alternative Rock...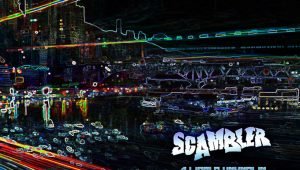 It's clear from the throbbing basslines and strobing synths that Scambler has paid close attention on how to tread the tightrope between commercial Pop and underground EDM, but it's when he cuts loose with thunderou...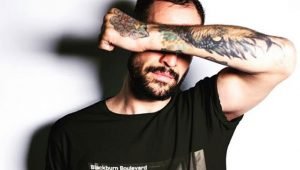 Formed in 2016 ECHOGLASS are composed of frontman DA McKenna, guitarist Remmy, bassist Bo Calista and drummer Bam. They are currently independent and release their music on Darkhouse Recordings. With their heritage deep in ...
Listening to the brand new album "BRAVEFACE"– which is set to release the 13th of April 2018 – by The Silver Bayonets is like climbing up and own a series of steep hills. The flow, the trip, the atmosphere, the anti...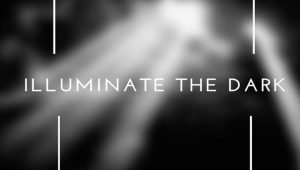 King Solomon has just released his first album, entitled "Illuminate the Dark" on the 16th of January. It is primarily a concept rap album that focuses on inspiration and an insight into the artist's faith, however King S...
Synth-pop artist Roubix, who started his career in 2011, is still something of an enigma in the underground music business. Owned by two record companies, his identity has never been confirmed. The artist who performs live and ...
Founded in the UK by dance music veteran Gary Louca, Deltiimo is a Portsmouth UK founded musical production and song writing team that specializes in releasing uplifting dance pop anthems. Deltiimo have collaborated with Bradon...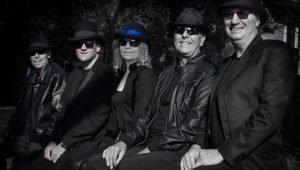 I'm not sure about how much a mature, well-oiled and well-travelled band can improve or grow artistically and technically, but this is exactly what UK band, Free From Gravity, have achieved on the brand new album "Step Into...
Shannon K is a 16 year old singer who was born in India and moved to London at the age of 6, but not before initially appearing on stage at just 4. Her father, Kumar Sanu, is one of the most decorated and award winning vocalist...