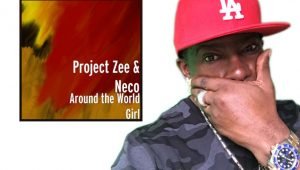 Project Zee, doesn't deal in subtleties. Rather, every move he makes is a grand gesture, building towards a larger vision at stake. The latest piece of the UK-based producer's story is arguably his most important offering y...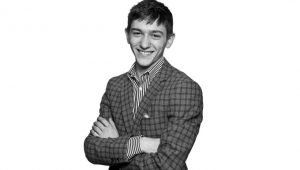 Iurie Sula was born in Republic Of Moldova in the late 90's. He started to play violin at 5 years old, due to his father's recommendation. In 2017 Iurie moved to the United Kingdom, where he has finished college and...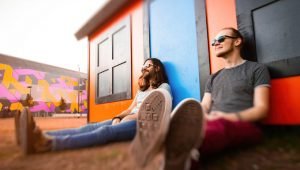 Plastic Barricades are one of the smartest bands in alternative indie rock right now. The band which has it very first beginnings in 2007 have produced enough worthwhile material in the ensuing years to deserve escaping the sha...
K Buzz (pronounced as K Buzz) is a multi-talented artist based in the United Kingdom with a global fan reach. A Bachelor's degree holder in automotive engineering, the artist of Nigerian heritage, started out writing poetry, ...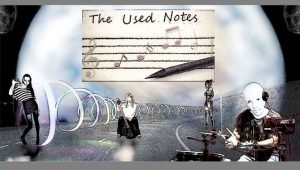 Music has the power to change the conversation on mental health. Whether you're a rock 'n' roll lover, pop aficionado, or hip-hop head, artists connect with fans across a wide variety of genres. While it seems like most h...
Steve Lock is from Swansea in Wales (UK). He has been creating music since 2007 and has been impacting the alternative indie scene with his project They Made Monsters. Merging a blend of Hip-hop, Electronic and Alternative Rock...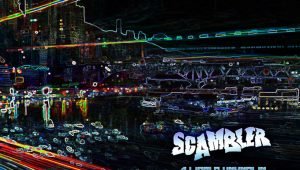 It's clear from the throbbing basslines and strobing synths that Scambler has paid close attention on how to tread the tightrope between commercial Pop and underground EDM, but it's when he cuts loose with thunderou...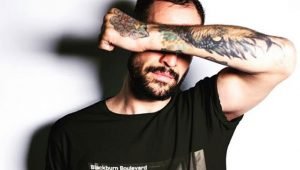 Formed in 2016 ECHOGLASS are composed of frontman DA McKenna, guitarist Remmy, bassist Bo Calista and drummer Bam. They are currently independent and release their music on Darkhouse Recordings. With their heritage deep in ...
Listening to the brand new album "BRAVEFACE"– which is set to release the 13th of April 2018 – by The Silver Bayonets is like climbing up and own a series of steep hills. The flow, the trip, the atmosphere, the anti...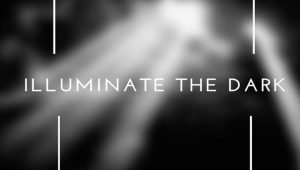 King Solomon has just released his first album, entitled "Illuminate the Dark" on the 16th of January. It is primarily a concept rap album that focuses on inspiration and an insight into the artist's faith, however King S...