Field Of Giants are a hard rock band from the UK. The band independently recorded and released their debut album, "We Are", in November 2015. Since then the band has gained audiences from across the globe. To thank fans, th...
The brainchild of Dj-Producer Matt Kye and vocalist Alec Sun Drae, AM2PM has 30 years of collective experience in the Club industry. They are a production duo, remix outfit, a club LIVE ACT and hosts of weekly radio show HOUSE ...
Ryan Helman is a British born singer-songwriter, from Harrow .He is widely known for his distinct late 70s guitar sounding music. With influences from The Beatles, The Kinks, Four Seasons, Chas n Dave, Squeeze, Elvis Costello, ...
Phillip Foxley is a songwriter/guitarist from the UK. He first picked up a guitar in the 1970s, playing clubs and bars. Over time, he found himself in studio sessions, house bands, and writing music for TV and film soundtracks....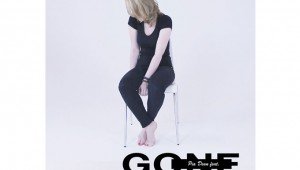 At first listen, you'll love "Gone". Focus on the lyrics and you'll be entering Pia's world, where her most intimate thoughts and emotions are revealed. It's like creeping into someone's bedroo...
Phase is a UK-based rock band formed in Larissa, Greece in 2003 and consisting of Thanos Grigoriou, Damianos Harharidis, Vasilis Liapis and Marios Papakostas . The band has been the subject of several alternative rock p...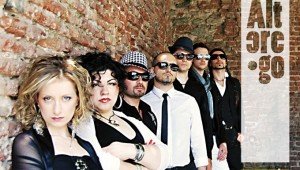 Alterego Vibe's latest single release "Coming Back to Life" has already stirred up early interest amongst fans, established music blogs, websites and critiques- Now they have a music video to accompany this success. Their...
Aixelie, the UK based fruitarian singer-songwriter and beatmaker premiered the official music video for her new single "Make Up Tonight". The song is off her self-titled EP that will be released on iTunes soon. The whole EP...
London recording studio, 'Powerstudio' is based in the heart of Chelsea off the New Kings Road, in the 1927 building – a creative hub for the capital's musical and creative talent. They have a unique position in Ce...