Posts Tagged 'Unsigned Artists'
Kuala Lumpur, May 25th, 2018: April last year SKOWT, an innovative new music platform in partnership with VIMA announced the SKOWT Music Fund to help fund and subsidise Malaysian musicians to record and produce their songs. Thr...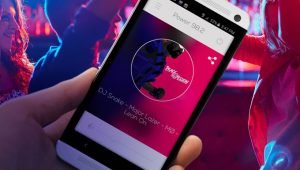 It can be a daunting journey for independent artists who want to get radio play. For an artist to even be considered by a Program Director at a big station, a tremendous amount of other activity must be going on. For instance, ...