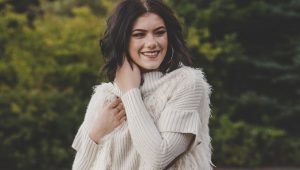 Kaytlyn Cate, the singer-songwriter who hails from the Cascade Mountain range of the Pacific Northwest, was called "the alt-rock genre's best kept secret", by Pitchfork, on hearing her first single. Since then...
MIIKØ is a multi-instrumentalist, music producer, audio engineer, and mixing engineer from Ohio, who recently began expanding artistically as a singer/songwriter. MIIKØ and Adonis Butler, a Canton, Ohio artist with a Rap an...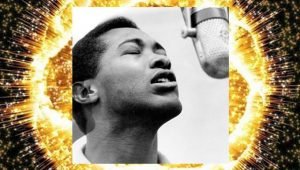 Atlanta-based Charles Luck heads a collaborative crew of sensational singers and rappers from all over the world, called Black Astronaut, who blend hip hop and EDM along with strong classic rock, soul, R&B and pop influence...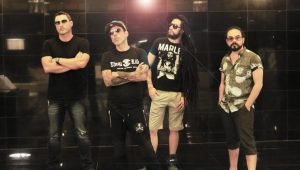 Latin lovers get ready for "Chow Chow eyyy Pow Pow" to become a worldwide sensation as it aims for the Billboard Charts! Musik Radio Promotions presents Monsieur Job to the world! Through many years the acclaimed Miami base...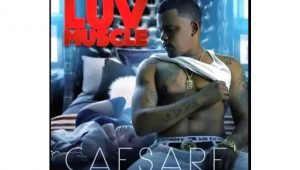 After initially having a development deal with Jive Records, and being part of the rap group O.T.G. which eventually split ways. Caesare' Swann, also known as Caesare' or Ray Swann, an American singer, songwriter, and compo...
J-Hen is an R&B/Hip-Hop recording artist from the Dallas metroplex area, who grew up listening to such idols as Michael Jackson, Timbaland, Luther Vandross, and Marvin Gaye to name a few. He has since fused the concept of r...
RnB and Soul singer-songwriter Fay Kendel is no ordinary girl – in both her talents and true-life story. Fay was born in Sierra Leone in West Africa, and was adopted by Danish Humanitarian parents when she was only four weeks...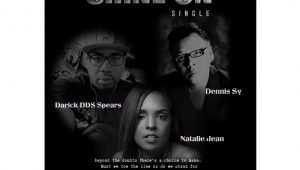 The track "SHINE ON" is the collaborative effort of hip-hop emcee and producer, Darick DDS Spears, the jazz-pop singer-songwriter, Natalie Jean, and award-winning pop-rock artist, Dennis Sy.  That we're dealing with a qu...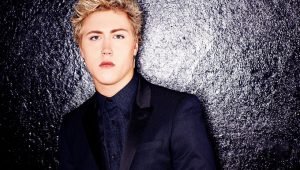 Following his passion for performing and creating music, 17-year-old Victoria, BC, native Tristan Thompson has kicked his music career into high gear with several chart-topping singles and as well as live  and TV performances....
KORR-A exploded onto the scene in 2013 with "Fiyacraka", taking the U.S. and Europe by storm, since then, in 2015 she has moved on to working with Dutch producer Tearce "Kizzo", who has collaborated with...