Posts Tagged 'Various Artists'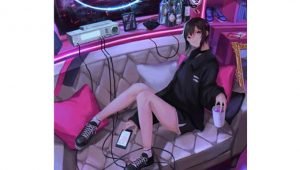 When you look at techno, the genre itself has a wide specter of sub genres, and that's why you always need to dig a little bit deeper to find the true gems. Diving head first into the world of techno music can be daunting. No...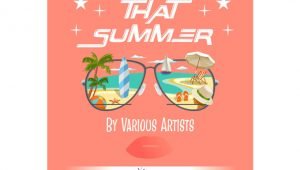 You don't have to go the ocean to hear the best songs this summer!  BWH Music Groups June, 2018 release titled That Summer, Vol. 1 by Various Artists is the hottest indie release of the summer and perhaps the entire year. Th...