Posts Tagged 'Vessel Decimal'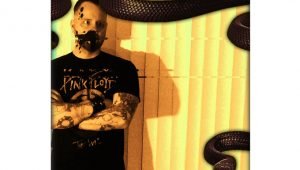 Those of us who are fans of the Cleveland founded band, Vessel Decimal, might occasionally wonder why they aren't more popular. Well, the answer is simple, and it says a lot about the culture in which we live. Vessel Deci...
The appeal of Vessel Decimal – a band founded in Cleveland, Ohio in 2007 – lies in the sheer strength of the songwriting. Moreover there are powerful riffs, and you'll get lost in the grooves, absorbing the punishing ...