Posts Tagged 'Video Reviews'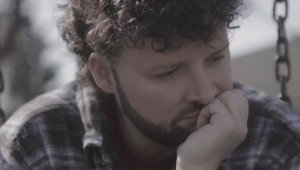 Sarantos has released his latest single and supporting video "A Child's Mind".  This track is a mix of Sarantos' cutting edge sound and heartfelt lyrics.  What you get is a great song that tells a story better tha...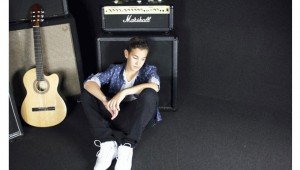 CHESKINO – THE 11-YEAR OLD SINGER GOING VIRAL ON YOUTUBE! What do Bruno Mars, One Direction, Niko & Vinz and Michael Jackson have in common? Well, they've all been covered by 11-year old singer Cheskino. The young Calif...
DJ Babba grew in the Netherlands in a very musical family during the 80's, where his musical influences are rooted. He listened to Vangelis, Jean Michel Jarre, Kraftwerk and Reggea to Italo disco music. However his taste in m...
A music video was once defined as a commercial videotape featuring a performance of a popular song, often through a stylized dramatization by the performers with lip synching and special effects. Today it i...
Risa Binder (bine-der), a Columbia, Maryland native, knew early on that she wanted to be a singer-songwriter. To realize her dream, Risa moved to New York by way of Nashville. Once in New York, Risa jumped from Nashville to Lo...
Jade Elizabeth Taylor started to record "Shades of Jade" in 2006 at Ridgetop Studios with Keith Greeninger. But that's only the beginning of the story, as Jade herself recalls:  "Life had other plans; I developed adult...
Chicago singer-songwriter, Sarantos Melogia, whom we have proudly reviewed on numerous is back with his third single, 'Back And Forth', in a series of 11 songs, each dedicated to a different charity. In fact Sarantos...
14 year old Asia Nicole Powell from Yulee, Florida began to show her talent around age 6 when she made herself noticeable by performing solos for family members and neighbors.  Asia had a passion for singing and realized this ...
Folk meets far out in Londi Gamedze's songs about everything under the sun. The Cape Town born, South African artist's distinctive, sultry voice and whimsical touch give Londi's ukulele lo-fi sound a cosy feel. It is ...
Skelley's Dream is musical concept initiated by Winski, a songwriter from Holland. It started small but has grown out to an international project. Winski's goal is to make great, moving and original sounds, inspired by enth...