An unequivocal depiction of truly operating in the assurance and faith of purpose. We say it's the spirit that comes from the Most High, others may call it a good vibe! Moonie Music, who previously starred in the "Man U...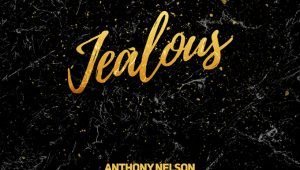 Anthony Nelson & The Overcomers have Yahweh worship running through their veins. The award-winning collective, known for their high energy performances, have picked up a number of Billboard hits along the way, and are set t...
Clement Sim should have a massive amount of success in Contemporary Christian Music scene. His latest album "Draw Near" provides the listener with good quality music that keeps a traditional lyrical feel but adds an updated...
NASHVILLE, TENNESSEE, USA — Peter wrote this song for the older people, who he had the honor and privilege of ministering to over many years. Pete explained that many had a humble, kind, and appreciative dignity; qualitie...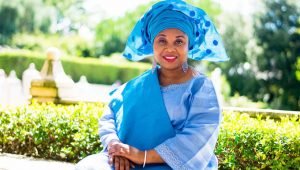 "He turns my life around", with these words, Busola Martins whets our appetite as we are led with bated breath into her new release "Pleasant Surprises" ft. Bukola Bekes.  With her ingenious use of simple questions an...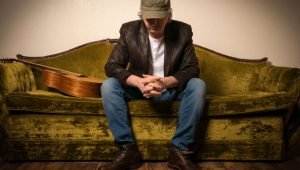 "A Voice In The Wilderness Volume 2" finds David Vaters in top form. This is a beautiful complex album that highlights the full brilliance of David's genius, as well as the serenity and wisdom of a long, full life. Th...
Detroit native and go-to musical director to the stars, Antun Foster has brought forth his 18 track album "Antun Foster Presents Past-Present-Future Volume 1", which sums up a substantial slice of the musical excellence he ...
SKY Family has perfected the integration of traditional Celtic music with Pop/Rock. Their album "Celtic Revival" is the kind of recording that you can use the Repeat function on your media player and not get burnt out. Whil...
"Summer Praise" by Lyrical Praise is one of the most complete projects in Hip-Hop music in recent years. Full of substance, truth, and incredible lyricism to challenge you as a human being into paths of reflection, growth, ...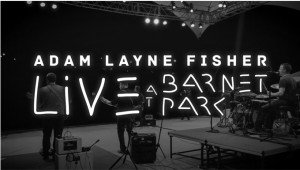 "I'm just a guy serving at my local church who loves leading worship and writing songs. My hope is that those songs can reach the world for Jesus," says Adam Layne Fisher. And that statement alone should instantly giv...