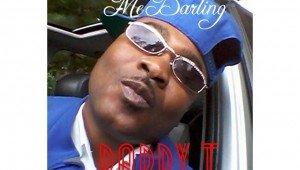 Daddy T is Hip Hop, Rap, Reggae, Dancehall and R&B artist from Bridgeport CT, United States who emerged during the late 80's. Daddy T was born Mark Reynolds and was also previously known as the Dutty Foreigner. In the lat...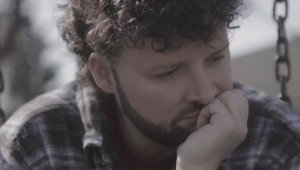 Sarantos has released his latest single and supporting video "A Child's Mind".  This track is a mix of Sarantos' cutting edge sound and heartfelt lyrics.  What you get is a great song that tells a story better tha...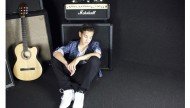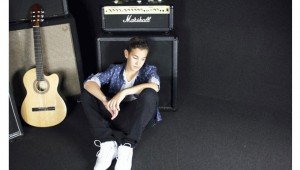 CHESKINO – THE 11-YEAR OLD SINGER GOING VIRAL ON YOUTUBE! What do Bruno Mars, One Direction, Niko & Vinz and Michael Jackson have in common? Well, they've all been covered by 11-year old singer Cheskino. The young Calif...
DJ Babba grew in the Netherlands in a very musical family during the 80's, where his musical influences are rooted. He listened to Vangelis, Jean Michel Jarre, Kraftwerk and Reggea to Italo disco music. However his taste in m...
A music video was once defined as a commercial videotape featuring a performance of a popular song, often through a stylized dramatization by the performers with lip synching and special effects. Today it i...
Risa Binder (bine-der), a Columbia, Maryland native, knew early on that she wanted to be a singer-songwriter. To realize her dream, Risa moved to New York by way of Nashville. Once in New York, Risa jumped from Nashville to Lo...