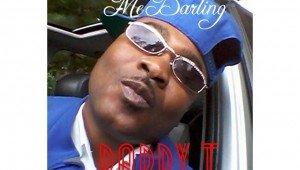 Daddy T is Hip Hop, Rap, Reggae, Dancehall and R&B artist from Bridgeport CT, United States who emerged during the late 80's. Daddy T was born Mark Reynolds and was also previously known as the Dutty Foreigner. In the lat...
The Pilot Kids are two art school grads, Jonny G (vocals) studying film, and Donrique (producer/guitarist) who came together to make music that blurs the lines of genre and live by the motto F.Y.O.P (Fly Your Own Plane).  The ...
Ray Banks is a 17 year old unsigned hiphop artist from Brooklyn New York. He takes pride in his unique style and knack for manifesting creative ideas. He can spit at the highest levels of lyrical ability while also being able...
Quesfire is a two time Underground Music Award Winner, who has been taking the New York music scene by storm. He has also brought his high energy performances to major venues such as S.O.B.S., Webster Hall, and BB Kings. He has...
High Standards are a group of 4 musicians, who were all born and raised in Suffolk in a town called Ipswich. Some of them were childhood friends, and all attended the same High School where they first started making music and s...
Kei-shon-son is moving his game up real fast, day by day and step by step. He is not leaving anything to chance. The man's a hard worker. We've been following his musical career for a while. Reviewed his album relea...