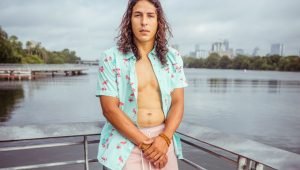 On September 7th Tommy Francisco, born and raised in Austin Texas, released his debut Ep "Eight23". This Ep has generated a major buzz and several songs ("Show Up" "Crush" and "Vibez...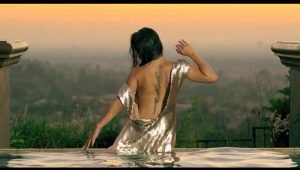 Leilani Wolfgramm is a singer, songwriter and guitarist from Orlando, Florida whose sound mixes R&B with the island sound of Dancehall, Reggae, HipHop, and Pop. Leilani has shared the stage with Ballyhoo, Dirty Heads, Triba...
For Prymal, music is the very oxygen of life. It has remained a lifelong passion for him – a passion that only intensifies with each day. A true lover of the arts, he believes in the preservation of creativity and invites...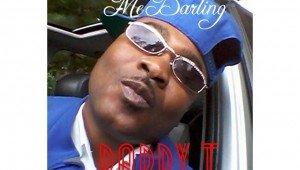 Daddy T is Hip Hop, Rap, Reggae, Dancehall and R&B artist from Bridgeport CT, United States who emerged during the late 80's. Daddy T was born Mark Reynolds and was also previously known as the Dutty Foreigner. In the lat...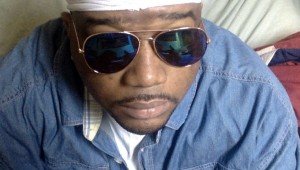 Fabp aka Fabpz the Freelancer juggles idiomatic influences nicely on "Dem A Fraud". There are hip-hop-influenced production touches, verses designed to appeal to more traditional Raggamuffin fans, bars using both American...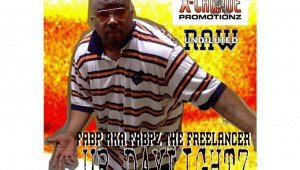 The common idea is that Dancehall reggae and raggamuffin is nothing if not trend-based, and for potty-mouthed, gun-talking DJs to suddenly strike intense, prayerful poses on their album covers, arrange their playlists into pseu...
Los Angeles, CA–  As the summer is now in full swing, 1440 Entertainment, a Los Angeles based music management and independent label, drops a sizzling new single, "Mi Treasure", by Trinidad & Tobago native, NeepZ...
Critics of modern dancehall are quick to point a finger at several rather large and overlying issues in the dance which signal the `changing of the times' of dancehall. The three largest of these issues are slackness in t...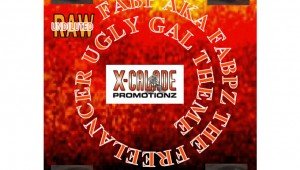 That Fabp aka Fabpz the Freelancer is an eclectic artist and label owner, is pretty much a known fact. That he has a sharp sense of humor built into his playfully lyrics are now an added supplement to his skills that I previous...
Fabp aka Fabpz the Freelancer is on a roll right now with a horde of releases from his X-Calade Promotionz label. Now comes the 3-sided "Battlefield". As usual Fabp drops the original version plus an instrumental and Acappe...