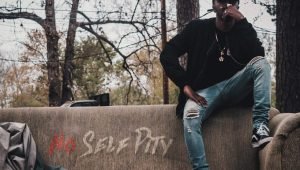 What do Kanye West, Eminem, Lil Wayne, Kendrick Lamar, Childish Gambino, J. Cole and Kid Cudi, among many others, have in common, apart from being highly successful Hip-hop artists? They have all, at some time or other, suffere...
On November 9th, Blake G's first English single was released. The catchy "Number One", produced by Big D, channels the good ol' 50s Rock n' Roll style, infused with electronic sounds that makes it even more so...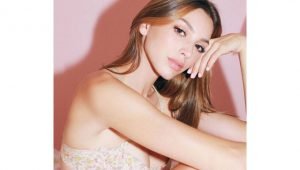 Celine Farach who surprisingly became famous in multiple Asian markets is slowly taking over locally and internationally with her latest single "OH!" Celine Farach, a young female artist, who has attracted a nation-wide fan...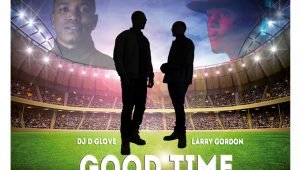 Daniel Glover, who goes by stage name DJ D Glove, is a DJ based in Florida and an Army veteran injured in Afghanistan. Larry Gordon is a singer and songwriter, who grew up singing with his family band in Dallas, Texas since he ...
South Florida's Prince Peezy & Lala Chanel are ready for success, and they want you to know it. The Broward County, Florida Hip Hop & R&B duo is creating a strong buzz with the recent release of their video "Shi...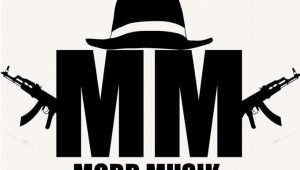 Being respected, revered and admired as an emcee is what often elevates a rapper from being one who merely strings together words that rhyme into an appreciated lyricist of the highest order. However, while there are a long str...
Picked up this EP a couple of days ago, but it's been on repeat since then. It's constantly surprising me and it's completely lovely in every single way; intricate landscapes of sound created with absolute sim...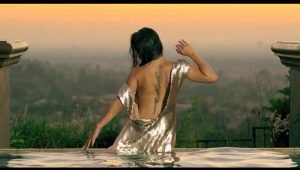 Leilani Wolfgramm is a singer, songwriter and guitarist from Orlando, Florida whose sound mixes R&B with the island sound of Dancehall, Reggae, HipHop, and Pop. Leilani has shared the stage with Ballyhoo, Dirty Heads, Triba...
Joe Blessett is a recording artist, who tried his hand at being an entertainer and realized his own limitations. He no longer performs live shows, but he still loves creating Jazz, to RnB, Smooth Jazz and Fusion, to experimenta...