bastiko emerged in the late 90s on Germany's Hip Hop scene and has since evolved into a versatile and multifaceted artist with his own signature sound and style. Music has always been a cornerstone in bastiko's life since h...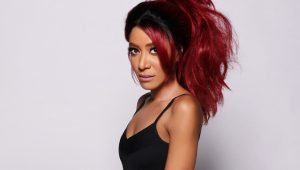 Yvonne Sangudi is proof that personality goes a long way. She is a talented singer/songwriter and performer with a dynamic voice, who relies both on charm and chops. Hard on her grind, Yvonne's entertainment career continues ...
Born in Detroit and raised in Miami, Ross is known for his hard work, humble attitude, and passionate dedication and commitment to his music. His career to date has spanned over twenty years and includes producing local televis...
DirtyHarvard has recently announced that they are all set to release their new hood pop album. They have already released 3 new singles from the upcoming album on SoundCloud and are ready to launch their first music video later...
SUPADAMN has been on his grind for a while now. He just gets more focused and more ambitious with every passing day. His latest 7 track project, "Pick the Party Up" dropped worldwide on the 3rd August 2018, and confirms the...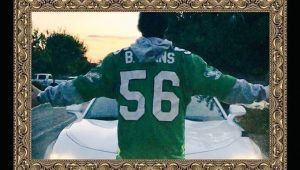 Drew Ball aka db is an 18-year-old rap musician from Queen Creek, Arizona with an insane passion for hip-hop. He mixes, masters, and writes his own material and soon will be venturing into beat making. Inspired by Tupac Shakur,...
Don Life Grizzly is shaking up the hip-hop scene with a new, exciting single titled "Upperhand". The song is endowed with the warmth of the old school and the punch of contemporary rap, making for a unique twist. Do...
ESP EVOLUTION is sending the world a message of hope, freedom and unity in their song 'WISHING ON A FALLING STAR'. This duo consisting of music producer and guitarist Overdose and singer and songwriter The Lady Capri, are h...
"Da Dee Dee" is now available online on all major media platforms, including iTunes, Spotify, Tidal, and Amazon Music. This new hit track has an EDM festival feel to get music lovers summer ready. "Da Dee Dee&...
South Florida's Prince Peezy & Lala Chanel are ready for success, and they want you to know it. The Broward County, Florida Hip Hop & R&B duo is creating a strong buzz with the recent release of their video "Shi...