Posts Tagged 'New Jersey'
Zilla F. Baby is a Musical artist out of New Jersey, Originally from Hillside, now in Somerville. He is an avid lover of Vans, Classic east coast style, more heavy and prominent with lyrics, and he can also adapt to new soun...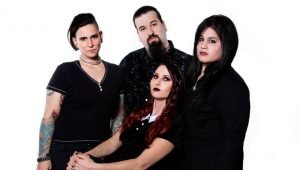 "A suicide is like a pebble in a pond. The waves ripple outward." When someone chooses to end their own life, the people closest to the person are impacted the most, but the devastation tends to ripple out and can affect a ...
Raw Webb, a Tri-state hip hop artist just released his sophomore single "Bully Bitches" on March 15th. He is coming off the wave of his first single "What U Hatin For". This New Jersey artist has an impactful message wi...
In a world of repetitive mumble rap and boring trap beats, an album like "Keys To The M.O.E" comes as a big surprise to those who grew up on detailed lyrics and creative beats. Kilo M.O.E's latest attempt at blending cont...
Gen Dietzel is an alternative rock vocalist and songwriter from New Jersey. She possesses a degree in Drama, and is continuing her education in music and music production through Berklee College of Music's online program....
J-Carter is based out of New Jersey. Motivated by a plethora of hip-hop artists who have appeared on the scene during the past 30 years, Carter began his musical journey by writing lyrics at the age of 13. "Time to Shine", ...
AKASH is an 18-year-old Indian Hip-Hop/Pop artist from New Jersey who a couple of months back rolled out his 10 track album "Rooftop Vibes". AKASH penned all the tracks and called in a crew of talented producers including D...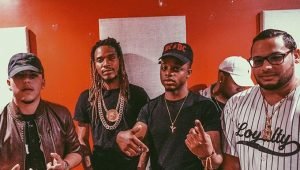 King Nell$ is Paterson, New Jersey artist signed to Loyalty Above Everything Records (DJ Louie Styles Label). He just recently featured on a new single released – Dj Louie Styles "One Night" ft. Fetty Wap, Don...