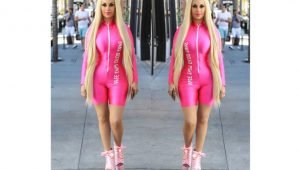 Love it or hate it, you cannot deny that Plastics of Hollywood are gaining traction and making serious waves in the entertainment industry. Spearheaded by Los Angeles, California, Talent manager and producer Marcela Iglesias, t...
Born in Arles, Southern France, Sevy Campos began to sing and play guitar at a very early age with the desire to follow in the footsteps of the famous Gipsy Kings, who are from his hometown. During his teen years Sevy across al...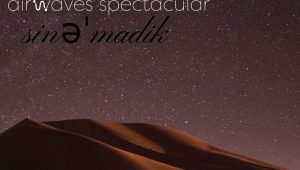 Cyrus Keefer, Chris Tolentino and Kayla Rae make up the stunning collective known as Airwaves Spectacular, who originally formed in 2017, but the boys in the band have been grinding since many years before, under different guis...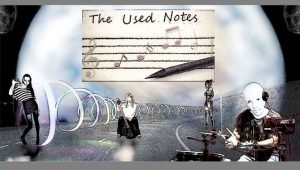 Music has the power to change the conversation on mental health. Whether you're a rock 'n' roll lover, pop aficionado, or hip-hop head, artists connect with fans across a wide variety of genres. While it seems like most h...
I am naturally resistant and extremely critical of most rock music released after nineties – okay I am a dinosaur of sorts. But honestly, I have not heard a lot of rock music since, that meets up to the artistry and craft...
Netherlands based artist Sharmila has dropped her latest single 'Respect Your Body'. This follows her previous dance/club themed anthem 'Burning For You'. "Respect Your Body" offers more of a...
Let's cut to the core first – the album "Heartbeat" is Nicki Kris' greatest musical accomplishment so far. A few years after her debut release, Nicki has not lost one ounce of her touch. The stunningly mature vocals o...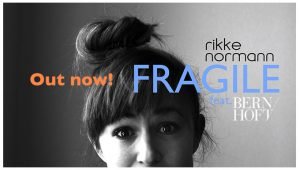 About the track: Fragile is the fourth single off Rikke Normann's upcoming album "35". This self-penned mini classic is a catchy, up-tempo, soul-duet, featuring fellow Norwegian, and previous Grammy nominee, Bernhoft!...
Netherlands – Taking the best elements of pop and marrying them with the soulful delivery of R&B, Sharmila has exceeded expectations with her new single, Burning For You (Club Mix). Born and raised in the Netherlands,...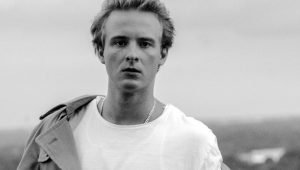 So this is what modern pop perfection sounds like from an American. Each sound is subtly layered to pop radio perfection and better than the one before it. By the time you get to the closing bar – you've already hit...