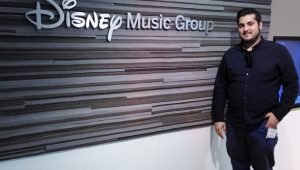 "Nothin Right" by Wolvo is a massive pop dance banger with singer DAYVID on vocals. The lyrics as well as the melodic voice have quite an eclectic effect against the backdrop of the growling synths. DAYVID sings like an ins...
Glenn Polin is an amateur artist, singer and producer. Frank Topper is an organizational development consultant from Greenbrae, California, who writes lyrics on his day off. Together the two moonlighters have been working on a...
Doc Jazz's songs are emotional, some are slow, others are upbeat, and most of the songs weave melodies through stories in a way that has you holding your breath to hear the words – then again, if you want, they can just ha...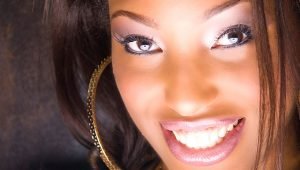 Singer, Songwriter, Dancer, Choreographer and Model – AnnMarie Fox, has had the love of music flowing through her veins from birth. With over 2 million views on YouTube, she has also earned local, regional, and interna...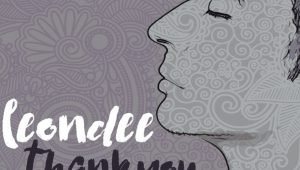 Singer-songwriter LeonDee has the ability to sing in English, Russian, Spanish, German, Turkish and French which gives his a great universal appeal, over and above the real life events and experiences he fuses into his songs. L...
The 20-year-old New York City singer and CEO of VillageBeats Records, Jessalyn Gore p.k.a Jessalyn, has announced the release of her debut single "Want Me". First impressions matter, especially on a debut single. T...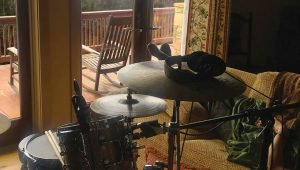 I'm in love with this album. "Marshall Sessions" (as in Marshall, NC) is filled with beautiful melodic themes, sweeping lush choruses, and one of the smartest rhythm sections I've ever heard in a little ...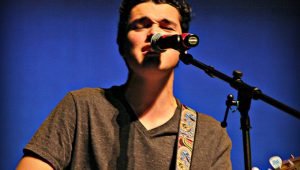 Trey Connor hasn't hit stardom just yet. But that's because his Debut CD "While Everything Is Now" is only releasing to the general public on the 15th of December 2016. From the moment that I put the EP on, I was pleasa...
From beginning to end the new Ep, by Magazine Gap, entitled "Calling Card" distills what makes this groups' music flow as well as it does. For sure they have a well-oiled sound that is distinctive and instantly recognizab...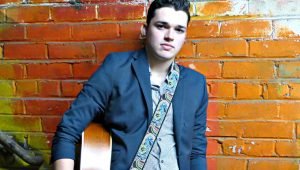 Voice Season 10 Casting Finals Participant to Release Debut Single  NOVEMBER 18, 2016 – DETROIT, MI HARTLAND, MI – Trey McLaughlin Music (TMM) announced today that Trey Connor will launch a digital release of his new singl...