London based songwriter and producer Neon Radiation (aka Gary Blake) relentlessly continues his musical expansion and evolution as he continues to release fresh material showcasing his collaboration with leading vocalists and a...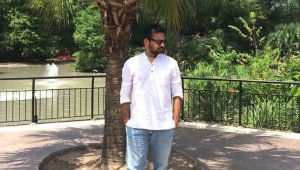 Creative Producer and Electronic Music Composer Nishit Gajjar's new EP Album 'Oblivion Messages' is rather a unique blend of Ambient, Post Rock and the New Age genre. The flow in each track is sometimes linear, partly dis...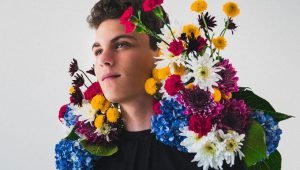 17-year-old Noah Taylor is a singer, songwriter, and music producer who seamlessly blends honest storytelling and catchy melodies to create an enchanting pop sound. He began writing at a very young age and has penned, produced,...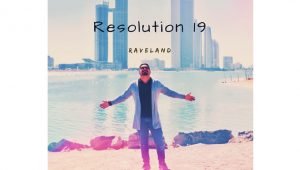 Electronic dance music producer and DJ, Raveland, goes independent with his latest progressive house single Resolution 19. After releasing 4 singles with the music giant Universal Music MENA in 2017 and 2018, the electronic dan...
The video takes viewers up above the cityscapes and back again. (LOS ANGELES, CA) – Betty Moon continues to build upon her assent on the international streaming music charts with the release of her new music video for Par...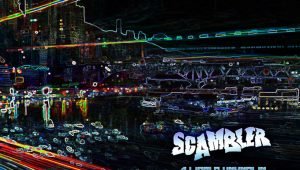 It's clear from the throbbing basslines and strobing synths that Scambler has paid close attention on how to tread the tightrope between commercial Pop and underground EDM, but it's when he cuts loose with thunderou...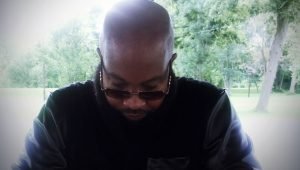 J Tizzle's sound connects with our primal impulses while indulging our yearning for the technological. Synthy, bass-driven melodies with dark heavy beats, sometimes intertwined with samples, etch out tracks that are full of r...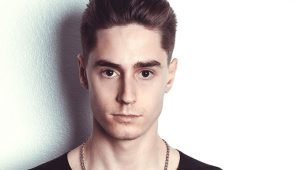 Although only a couple of years into a career as a DJ and producer, Prilho has quickly become one to watch on the EDM scene, not only in his native Portugal but across the European dance scene as a whole. "Stay" is a song w...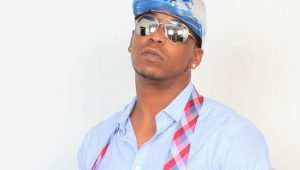 J Chamberlain formally known as (Renzer II/ RII) is an American EDM, Electronic Pop, House, Progressive, Producer/Composer/ Artist from Texas signed to Affluent/ Orchard Sony & music licensing with Skybound Entertainment &a...
Art does not mean just paintings, sculptures, or photographs, as art also comes in the form of videos i.e films as well. In fact, the attention and interest of the audience are more efficiently captured with the help of films, ...