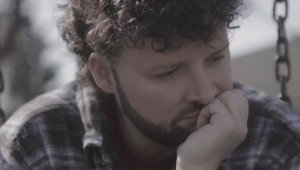 Sarantos has released his latest single and supporting video "A Child's Mind".  This track is a mix of Sarantos' cutting edge sound and heartfelt lyrics.  What you get is a great song that tells a story better tha...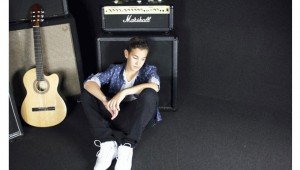 CHESKINO – THE 11-YEAR OLD SINGER GOING VIRAL ON YOUTUBE! What do Bruno Mars, One Direction, Niko & Vinz and Michael Jackson have in common? Well, they've all been covered by 11-year old singer Cheskino. The young Calif...
Risa Binder (bine-der), a Columbia, Maryland native, knew early on that she wanted to be a singer-songwriter. To realize her dream, Risa moved to New York by way of Nashville. Once in New York, Risa jumped from Nashville to Lo...
Chicago singer-songwriter, Sarantos Melogia, whom we have proudly reviewed on numerous is back with his third single, 'Back And Forth', in a series of 11 songs, each dedicated to a different charity. In fact Sarantos...
14 year old Asia Nicole Powell from Yulee, Florida began to show her talent around age 6 when she made herself noticeable by performing solos for family members and neighbors.  Asia had a passion for singing and realized this ...
The Pilot Kids are two art school grads, Jonny G (vocals) studying film, and Donrique (producer/guitarist) who came together to make music that blurs the lines of genre and live by the motto F.Y.O.P (Fly Your Own Plane).  The ...