TalentDisplay confidently fuses old influences into his raw, modern sound, taking rap to a new intoxicating level. The Los Angeles rapper and songwriter TalentDisplay keeps a unique approach to hip-hop that incorporates the inf...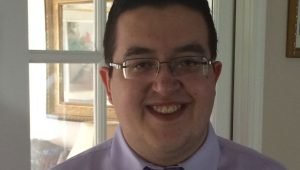 Lil J is a white rapper from Westwood MA and a current student at Bryant University. He writes over both classic and original hip-hop beats. Rap is his true passion, almost to the point of obsession. He says his music can be c...
Lucky Lehrer's foray into the politics of marijuana was in 1974 working in Washington, D.C., for a freshman Congressman on Capitol Hill. Writing on the front page of the student newspaper at the University of California, Lehr...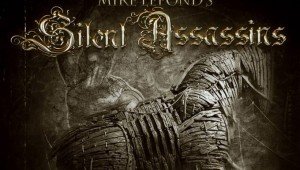 New Jersey native, best known as bassist for progressive metal giants Symphony X, Mike LePond, now presents his first solo project ever: Mike LePond's Silent Assassins, an onslaught of raw and true Heavy Metal in its pure...
Andi Young is able to play several instruments such as the piano, violin, and more. He is a classically trained violinist, who delicately threads his diverse influences into the combination of modern pop and classical music whi...
Basslager is a young electronic music producer based in St. Louis, Missouri who specializes in creating intricate tracks with an emphasis on timbral, rhythmic, and melodic complexity. Basslager has been a student of music for m...
The New York-based hip-hop artist, John "Akillezz" Arvanitis has already developed a substantial fan base.  He began at an early stage in life; as a seven year-old elementary school student, he started writing poetry, a cr...
Eddie Fuse is one of the greatest emerging well-rounded artists to come out of Detroit. He sings, writes and rhymes. Fuse, whose real name is Arnold Timmons, was born in 1984 in Detroit, Michigan. He started rapping at the adol...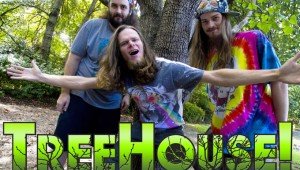 East Coast Reggae Jam Rock band, TreeHouse! formed in 2010 in Myrtle Beach, SC, with members, Jeremy Anderson on vocals and guitar, Matt Link on bass, and Trey Moody on drums. TreeHouse! spearheaded its own original local foll...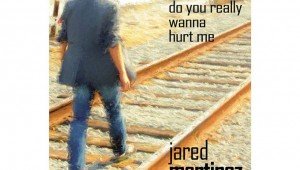 Jared Martinez is an LA-based songwriter with a truly unique attitude and sound. Although the commonly associated picture in a listener's mind when it comes to singer-songwriter is a lonely guy standing in a bedroom recording...