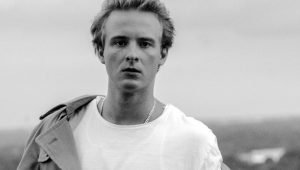 So this is what modern pop perfection sounds like from an American. Each sound is subtly layered to pop radio perfection and better than the one before it. By the time you get to the closing bar – you've already hit...
Jaron Pearlman aka MVJOR ARCVNA, is an audio engineer, backing musician, and songwriter who grew up in Asheville NC, and is now based in Atlanta GA. Over the years he has toured and recorded with a wide range of artists, inclu...
Growing up in a home where he was inspired by his father, an accomplished jazz guitarist, Mark Senger began teaching himself to play guitar at 7 years old. His early musical influences were Eddie Van Halen, Steve Vai, Joe Satri...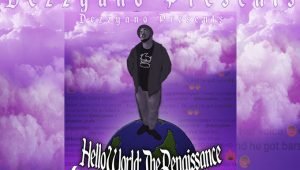 Now I'll be honest, before this album was released, I didn't know much about Dezzyano, the rapper raised 5 mins from Atlanta on Six Flags Dr. I decided to give it a go. And I became a very unlikely Dezzyano fan. The 16 trac...
Lester R. Smith aka SR.Gent is a passionate entrepreneur, artist, songwriter, and proud father who based in Atlanta, Georgia. SR.Gent who demonstrated his unwavering love for music from an early age, lost his mother at the age ...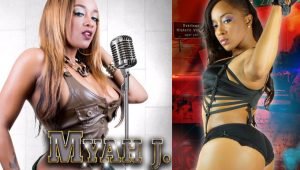 Representing the wonderful City of Atlanta, former model Myah J meets Hip Hop. From her days of doing various photo shoots, Myah J realized her love for the camera. Appearing in a number of Men's Magazines such as TearSheet,...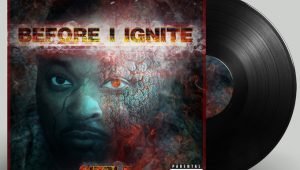 Born and raised in East Atlanta and the Thomasville Community, Martineus Anderson, also known as "SIZZLE" gained his musical influence growing up in a house of vocalistS and musicians and a community filled with talented in...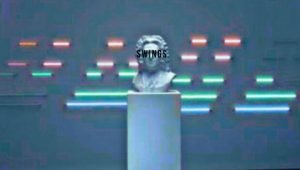 T'Neal is a driven, passionate and charismatic artist based in The Nawf of Atlanta, Georgia. On a quest to create a different wave of music, he joined forces with producer / engineer Charlstonian to refine his unique app...