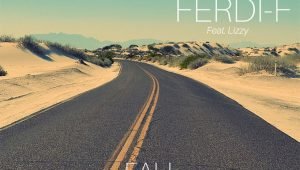 FERDI-F is an Italian based session drummer, recording engineer and producer with a unique approach to his blend of EDM. Boasting over 20 albums (involved as an engineer) and 10 single releases of his own material, FERDI-F set ...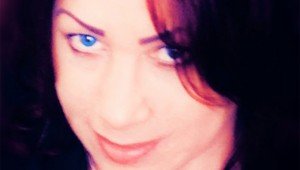 Lakotah is one of those artists that seeps in under the mainstream radar, and is able to become a sensation based on pure talent. She produced a solid full-length album, "The Maker," that blends powerfully polished ...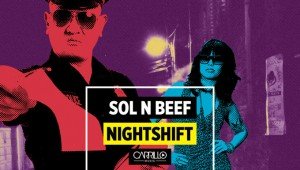 After their acclaimed single, "Sax Please", featuring the saxophone as one of the lead instruments, Sol N Beef is back with totally different minimal electronic sound on their brand new track, "Night Life". Claras "Be...
Matt Fox is a producer and DJ out of Phoenix, Arizona. Matt has been producing music since the age of 14 and professionally plays the guitar, bass and piano, which often make an appearance in his music. Matt keeps a constant na...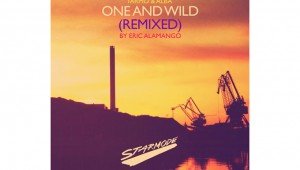 Tarmo & Alba presents the new music video for their "One and Wild" track. One and Wild was radio premiered by the famous Swanky Tunes and has gained over 180 000 Spotify streams since its release. The music vide...
Thomas Bisdee aka Kissy Sell Out, born in Huntingdon, Cambridgeshire, England, is a British/Canadian DJ, producer, graphic designer. Kissy Sell Out gained notability in 2006 for his eccentric electro productions and ener...
Alexis Salgado is a Cuban American singer that hails from Miami, Florida. Alexis began singing at the age of three. At the age of 8, Alexis started to write her own songs. It was then her parents knew she would become a singer ...
The brainchild of Dj-Producer Matt Kye and vocalist Alec Sun Drae, AM2PM has 30 years of collective experience in the Club industry. They are a production duo, remix outfit, a club LIVE ACT and hosts of weekly radio show HOUSE ...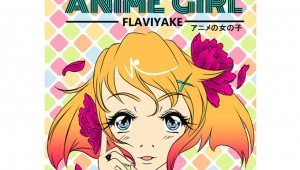 Flaviyake [flah-vee-uh-ke] is a Pop singer and songwriter. The Grammy Recording Academy and NARIP member started her musical career by studying the flute and piano at the Sergey Rachmaninov School of Music in Chișinău, Mold...
Italian singer and saxophonist, DENORA, is presenting her brand new dance single, "All Out".  8 versions of the song now available in one LP! There's the classic version of "All Out", featuring American rapper We...