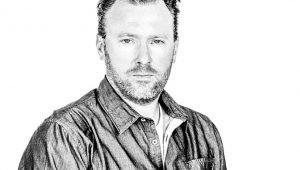 All the 30 plus years of Jamie C's musical legacy can be discovered through the opening two tracks on Jamie's album, entitled "Time For A Change". Track one, "Falling For You", jumps out of the box all smothered in ...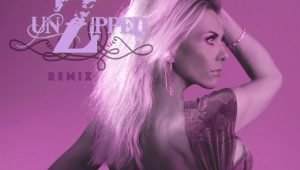 The new EP "Unzipped Remix" by Anne Marie Bush hit the clubs on June 24th, 2016. This is the 3rd release from Anne Marie's trilogy album – the first EP was the smooth RnB Collection, the second was the Club Collection, ...
Since the age of four, Vango, born as Anthony Alexander, was listening to great artists such as Vivaldi, Pink Floyd, Vangelis, Jean Michel Jarre, Gary Moore, Queen, Michael Jackson and so on, who later became idols and source...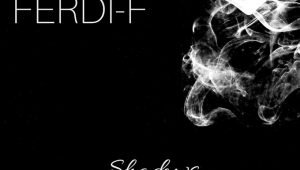 A couple of months since reviewing Italian based session drummer, recording engineer and producer FERDI-F's dance-floor hit "Fall" ft. Lizzy, and he is back with a brand new track entitled "Shadows". Now that the re...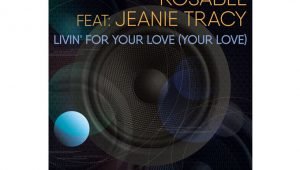 Rosabel is a house music duo consisting of DJs and producers, Ralphi Rosario and Abel Aguilera. Successful solo artists in their own right, the duo have hit top spot on the Hot Dance Music/Club Play chart numerous times...
Dance and Latin music producer, DJ, remixer and record label president Rod Carrillo, is getting ready to release his latest club banging house track, "Bajada" on the 14th of June through Traxsource and via all major...
JES' new track "Dreamweaver" (Roger Shah Remix), is brilliant, and a superb testament to the unique skill, vision, and sophistication of this genre-defining artist who throughout her career has collaborated wi...
Freddy Angel, an independent electronic music producer/vocalist, as well as a multimedia fashion blogger, was born in New York City, and grew up living in Miami, Florida where he currently resides. Freddy who studied advance ar...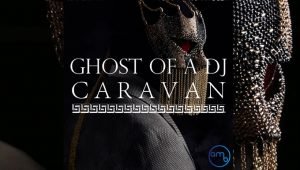 Ghost of a DJ is an electronic music producer, songwriter and DJ. Active as of 2016, with initial releases on the Analog Music Box label, Ghost of a DJ, whose identity remains anonymous behind an intricately designed mask, has ...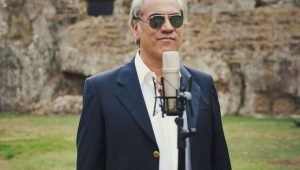 Antonio Altissimi alias Harrison Miller, born in Ronciglione, is an Italian composer and singer who combines classic guitar with electronic music. He divides his time between teaching and his passion for music. Miller writes a ...