Posts Tagged 'Jeanie Tracy'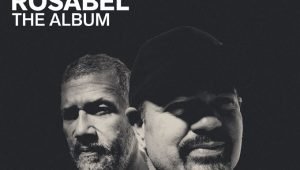 ROSABEL the DJ duo consisting of Ralphi Rosario and Abel Aguilera met in 1989 during the Winter Music Conference in Miami. For the better part of 25 years the two have been generating dance hits, and more recently, tag-team DJi...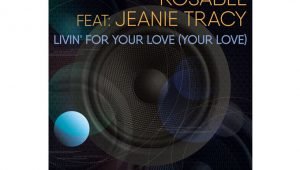 Rosabel is a house music duo consisting of DJs and producers, Ralphi Rosario and Abel Aguilera. Successful solo artists in their own right, the duo have hit top spot on the Hot Dance Music/Club Play chart numerous times...