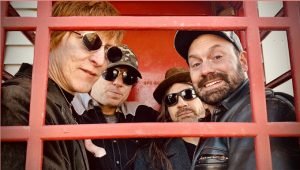 "Forest City & Friends might be at the forefront of a wave of exciting hybrid-Rock projects, albums, and bands kicking into gear in 2020" begins a review by Jer at Sleeping Bag Studios. FCAF's self-titled debut album ...
Las Vegas Hip-Hop duo ALVMNII continues to provide real lyricism and truth on their single "NEW WORLD ORDER" produced by Kato On The Track. Check out the music video and follow them on social media!  ALVMNII are extremel...
"THE VOICE" SINGER-SONGWRITER KEYE KATCHER RELEASES HIS FIRST SINGLE: THE MASSIVE POWER-VOCAL DRIVEN "INFECTED" ALONGSIDE AN UNMISSABLE MUSIC VIDEO.  Striking songs, unique power vocals, captivating visuals. One of t...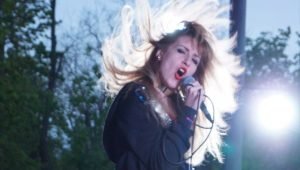 Three years have passed after the first release and Liber Electro are now back with their long-awaited album "Fuel" signed to the international label BentleyRecords. We give thanks to the whole Bentley Records team, and, in...
Jamin Oh (guitar, vocals) and Frank Strozyk (drums) first met in the 5th grade. They then played together in a metal hardcore band called The Bierfront. Twenty years later, the Korean classical guitarist and the German geology ...
Every once in a while, there comes a track that arrives out of the left field and takes people by surprise. One that can prematurely declared an instant classic and actually lives up to the title. I love all types of music, but...
NEW ALBUM MYSTIC OUT NOW VIA STRANGE MAIN/STRANGE MUSIC NEW VIDEO FOR "GOODBYE" With authentic storytelling and varying sounds, Mackenzie Nicole bares her soul and shares her most intimate emotions, thoughts, and struggles ...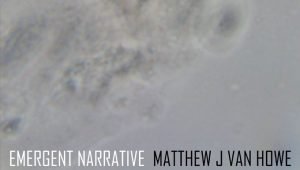 You could call this ambient, experimental, drone, avant-garde, cinematic or simply electronic music, the fact is "Emergent Narrative", is so impactful it's like it's its own genre. It's as if some new musi...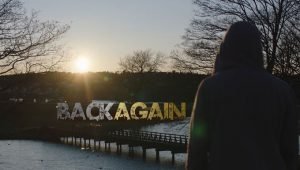 Experience with adversity builds exemplary character and a spirit of resilience that allows artists to deliver great music. Their personal stories provides them with original ideas and profound insight to rap or sing about, cre...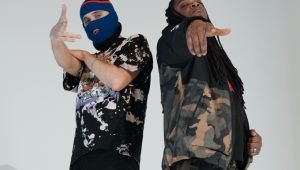 Strangers Of Necessity are an American hip-hop duo, based in the Midwest, consisting of prolific producer, CoryaYo and veteran lyricist, Fooch the MC. They linked via Twitter and quickly became friends, sparking an immediate ch...