Posts Tagged 'Michael Jackson'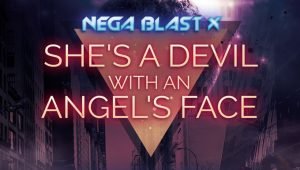 Nega Blast X is a trance techno industrial music project formed in 2010 by music producer Dominic R. Daniels. He is many things, but he is no copycat. Daniels is still a skilled arranger of synthesized sounds who usually dabble...
Sarantos has said that he has always loved Halloween and fondly remembers throwing lively costume parties in high school. So being the month of October he has decide to surprise fans with his own musical taking on the scary eve...
Please Help Office Girls try to Heal The World. As Michael Jackson said, healing starts with the man in the mirror, with you and me, but most of all with the children who will inherit our world. The Office Girls could not have...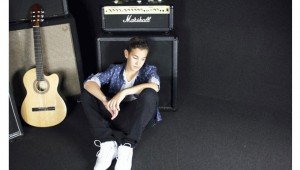 CHESKINO – THE 11-YEAR OLD SINGER GOING VIRAL ON YOUTUBE! What do Bruno Mars, One Direction, Niko & Vinz and Michael Jackson have in common? Well, they've all been covered by 11-year old singer Cheskino. The young Calif...
Ricky Rebel was discovered by Michael Jackson, toured with Britney Spears, signed to Michael Jackson's custom-label at Sony, then Madonna's Maverick label.  Now, the former lead vocalist of No Authority, Ricky G., now know...
Michael Jackson may not be around anymore, but his legend surely lives on stronger than ever. His music and dance moves are still popular, and you can find a host of singing impersonators and dancers grooving to Michael's...