Posts Tagged 'Michael Peloso'
A good duet, in our modern age, is a rare thing. There are plenty of features, guest verses and co-writes, and the cameo drop-in is a dime a dozen. The number of genuine duets, where vocalists share verses and tell a story to...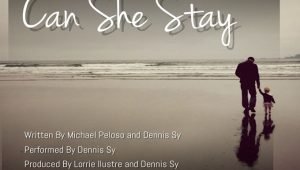 Dennis Sy is no newcomer on the block. In his over 20 year career he has seen the inside of Carnegie Hall and also played stages in Atlantic City, Las Vegas and the Mohegan Sun Casino. Moreover Dennis Sy is an award-winning sin...