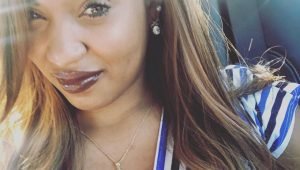 Brand new artist Nuumelody goes out of the way to spread a powerful and empowering message about embracing yourself in her latest hit "BODY". Her voice sounds assured and strong. With this song album, she confirms her posit...
With high profile performances and DJ appearances across Europe and North America, New York City's Temu has established himself as a one of a kind force of nature, carrying the torch of funk for future generations. His latest...
From the 60's to the 90's, legendary R&B groups like The Spinners, The Temptations, The O'Jays, The Stylistics, The Whispers, Harold Melvin and the Blue Notes, to the more recent Boyz II Men and Jodeci, formed part of...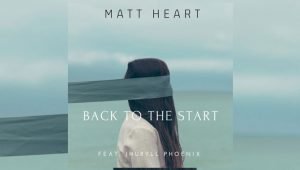 Making a return to spotlight after battling with ill-health, accomplished musician, singer, and composer, Matt Heart once gain teams up with his talented son Jhuryll Phoenix on the emotional and heartfelt love song, "Back to ...
Let's start by saying that Lady Bain is a true songstress with deep expression and a vocal range that is out of this world. She is unlikely ever to be pigeonholed with the seemingly never-ending mother-lode of cloned pop R&am...
Twenty-four year old John Penman, is an artist, producer, multi-instrumentalist and CEO of Sleeping Brother Media, his record label collective. Penman, who started playing drums, piano, and bass by the time he was 5, is current...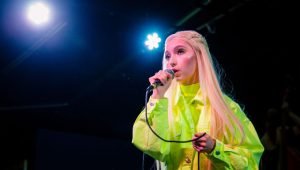 R&B Soul and Pop artist Sofia Evangelina released her second single "Smile" on December 6th. The track, produced by Roy Hamilton III (Britney Spears, Michael Jackson.), showcases a more refined Sofia. On her previous so...
With one EP and a few single song releases already on her resume singer and songwriter, Madison McWilliams has garnered over a million views on YouTube and over 1.5 million streams on playlists with her edgy stylings. Now Madis...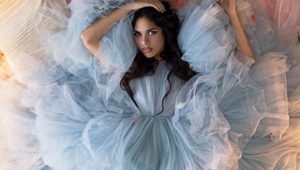 A bit over a month ago, London born Alysha, a 17 year old teen with enormous talent as a singer and songwriter, would have probably not imagined for her career to catapult in such a sort of magical way. Every artist, before the...
Ever heard of the 'Funkjazzhop' music style? If not, chances are you've never heard Dallas-based jazz/funk/hip hop, artist, producer and eclectic adlibber, MrWho??? And that's not a question, it's a damn statement! Co...