Tiaday Ball has released two follow up singles to her first release "Favors". The songs "Current" and "Good To You", are both now available anywhere you get digital music from. Tiaday stated: "R&B has been the...
Boston, MA based Urban Lights Band is an eclectic group of musicians and artists who harness the power of all styles of music to create unforgettable experiences. They are seasoned professionals committed to providing quality m...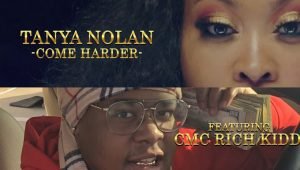 No stranger to the game, Tanya​ Nolan has been performing with live bands since her teenage years, as well as sharing stages with celebrities for years. With each new release getting no less than 100,000 plays, Tanya is a tes...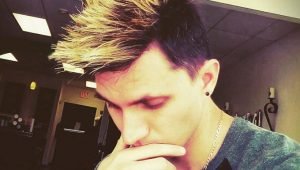 Gregg James is a singer/songwriter, currently weeks away from releasing his debut single titled "Half Of Me". Recently James took the time to give us some insight into his back story and mindset. How long have you b...
Javyn Knight releases his debut EP, "The Gospel Of Javyn" on March the 24th. The artist's arrival to this event has not been an easy one. He left home at sixteen to join the army, completing his basic training and part of...
Netherlands based artist Sharmila has dropped her latest single 'Respect Your Body'. This follows her previous dance/club themed anthem 'Burning For You'. "Respect Your Body" offers more of a...
A former professional athlete in the NFL, now turned singer-songwriter, Daud Aur Yahudy has released his EP "Home Bound", which follows the re-release of his critically acclaimed debut album "Soulful Life Within". Daud ...
Netherlands – Taking the best elements of pop and marrying them with the soulful delivery of R&B, Sharmila has exceeded expectations with her new single, Burning For You (Club Mix). Born and raised in the Netherlands,...
Afro-pop singer Peter Okoye, a former member of the famous duo group P-Square, teams up with upcoming singer Simi for a new take on the Zombie concept. In the video, Peter, also known as Mr. P, describes how his new lover has t...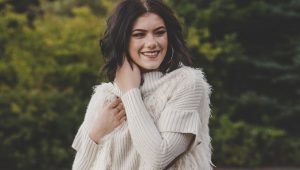 Kaytlyn Cate, the singer-songwriter who hails from the Cascade Mountain range of the Pacific Northwest, was called "the alt-rock genre's best kept secret", by Pitchfork, on hearing her first single. Since then...