Netherlands – Taking the best elements of pop and marrying them with the soulful delivery of R&B, Sharmila has exceeded expectations with her new single, Burning For You (Club Mix). Born and raised in the Netherlands,...
Afro-pop singer Peter Okoye, a former member of the famous duo group P-Square, teams up with upcoming singer Simi for a new take on the Zombie concept. In the video, Peter, also known as Mr. P, describes how his new lover has t...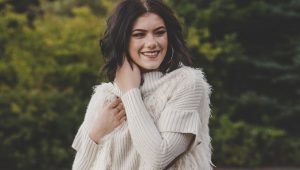 Kaytlyn Cate, the singer-songwriter who hails from the Cascade Mountain range of the Pacific Northwest, was called "the alt-rock genre's best kept secret", by Pitchfork, on hearing her first single. Since then...
Born in Detroit and raised in Miami, Ross is known for his hard work, humble attitude, and passionate dedication and commitment to his music. His career to date has spanned over twenty years and includes producing local televis...
The Keymakers is the duo musical project from Rome Alexander and Rederic. Born and raised in Pittsburgh, the two brothers now live together in Boston. Individually, the boys have been making music for as long as they can rememb...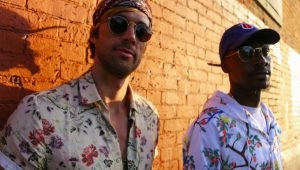 With the advent of music platforms and streaming services, music discovery for the fan and reach for the artist is easier than ever. Even still, it doesn't prevent many artists from flying under the radar, remaining relativel...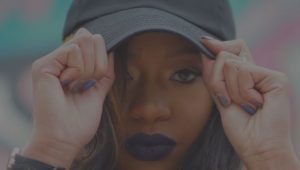 Singer-songwriter J. Sariah has dropped her full-length debut album, "The Journey", with tracks produced by 3Bubble & J. Gray of Live From The Pentagon Entertainment and DJ Izzy Ill, idreaminstero and Dorothy Chan of Ba...
Jacob Seeger is an upcoming singer-songwriter, producer and multi-instrumentalist. His music displays a fresh new blend of Pop, R&B, and Singer-songwriter flavors. Seeger enrolled in Fordham University at Lincoln Center in ...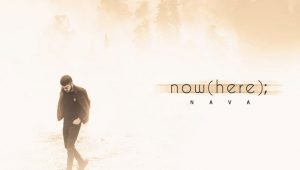 Pranava Maharaj, who goes by stage name Nava, is an independent R&B artist & producer based in Trinidad and Tobago. At eleven years old, Nava won a music competition and his career continued to skyrocket from there. Aft...
Quinn Soular has released his 3rd official single "Ovah & Ovah" which is a summer banger featuring guest vocals from Dutch-Caribbean Reggae superstar Ziggi Recado. Born on the Island of St. Maarten, Quincy Adolphin aka ...