I like AnandL, I really do. I find something uniquely appealing in his voice that appeals to a sense that other R&B artists of the modern age simply don't seem to meet.  Anand Lakshminarayan aka AnandL, is an alumnus...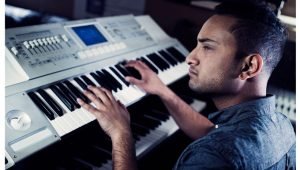 Anand Lakshminarayan aka AnandL, an alumnus of UC Berkeley, who graduated with a degree in Electrical Engineering and Computer Science says his main interest is in music. Since last year's "Throwback Covers" playl...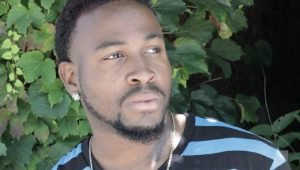 Darnelle Treadwell aka HALO, was born and raised in Gary, Indiana. He started singing in the church at the age of 4, by 13 he found that he wanted to pursue a professional career in singing but didn't know how to go about...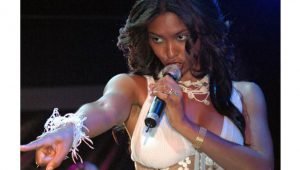 Jessie Wagner returns, and boy do you need this track in your collection. "I Want To Dream" is the kind of quality R&B that brings a tear to the eye. Composed by P.M.B, the strong, emotional lyrical content of this song...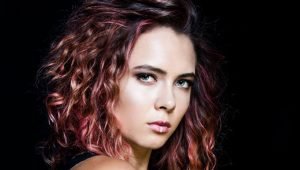 Spending time at her mother's music school as a child, Kaeyra has learned to play several instruments as well as inspire her artistic career. The 16 year old Indie/Alt-Pop singer from Chicago has built a strong fan base on Yo...
A Norfolk, Virginia native Jessie Wagner is a rising star in the music world. Her career blossomed when her live performance caught the attention of Bo Bice, and she began singing and touring with his band, Sugar Money. She got...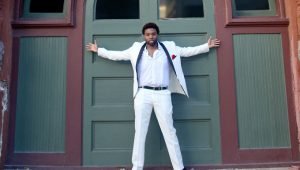 Martell Lacey is a pop, R&B and soul singer, songwriter and actor from Houston. His early roots were in gospel and he cites artist like Michael & Janet Jackson, Stevie Wonder, Whitney Houston and Luther Vandross as his ...
Klef Mikaydo who previously went under the moniker G.Klef, writes and produces all of his works, which he releases through his independent label EliteStar Empire. The Californian artist who started to compose music at the age o...
Anette Mendoza, one of the original members of the Dabria duet which originated in 2011, has performed by request in various places such as Japan, Korea, UAE, and Indonesia among others establishing a solid reputation as a sing...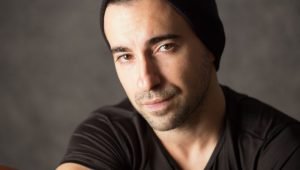 Music is a powerful thing and never is that more obvious than when you're going through some hard times. After all, there's a reason why breakup songs are so damn popular and why so many people turn to them when dealing wit...