Posts Tagged 'Ride or Die'
Slick, soulful, and melodic – this stuff is made for the radio. BEEA is a world class singer and performer, and she's miles beyond some of her pop star peers, currently on the scene. Her brand new track "Ride Or D...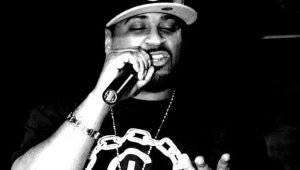 I think the way to go into the latest single by Jay Read, entitled "Ride or Die" ft. Ebony Michele is with an even attitude, I went into it not expecting much because that's the best way to go when listening to an...