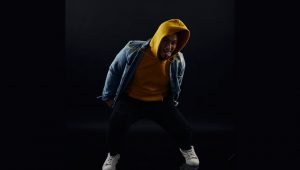 Johnny Nostra is an American singer, songwriter, and producer who released his debut album, NOSTRA, on January 3, 2020. His music has spanned from a broad range of styles, such as Hip/Hop, RnB, and electronic, as he utilizes hi...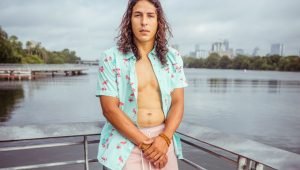 On September 7th Tommy Francisco, born and raised in Austin Texas, released his debut Ep "Eight23". This Ep has generated a major buzz and several songs ("Show Up" "Crush" and "Vibez...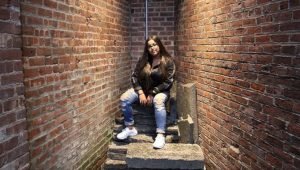 LOS ANGELES, CA – Long Island, New York is home to 16-year-old singer Alyssa Colón. Since beginning her musical journey at age three, Alyssa has never stopped singing to her own beat. When asked about the inspiration behind ...
Connie Harvey was raised in a small town called Halifax County, NC with a population of 1,937 according to last year 2016 census. No one know for certain or are aware of the fact that a celebrity of her statue resides in this t...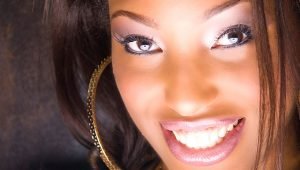 Singer, Songwriter, Dancer, Choreographer and Model – AnnMarie Fox, has had the love of music flowing through her veins from birth. With over 2 million views on YouTube, she has also earned local, regional, and interna...
Dondi was born and raised in Philadelphia, Pa. At the age of eight, Dr. Carlton Lake, of The Philadelphia Music Academy, recruited him to sing with his world famous boys' choir. Dondi traveled to England, Paris and Wales with...
The 20-year-old New York City singer and CEO of VillageBeats Records, Jessalyn Gore p.k.a Jessalyn, has announced the release of her debut single "Want Me". First impressions matter, especially on a debut single. T...
RnB and Soul singer-songwriter Fay Kendel is no ordinary girl – in both her talents and true-life story. Fay was born in Sierra Leone in West Africa, and was adopted by Danish Humanitarian parents when she was only four weeks...
Kjay Cavalli started creating his own melody in his 9th grade year in high school. He then joined the a group called One -Up Boyz, and later moved on to releasing a single ft. Ace Hood / Mizzle Boi, entitled "Get on the Floor...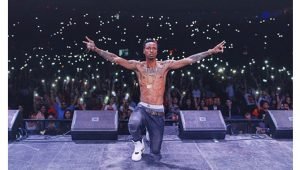 "Winter Time" – J. Oliver ft Sam Harvey works on a number of levels. Whether it's a turn up moment or being all up in the feels, the song resonates for a specific occasion. For hopeless romantics who are trappers at...