Posts Tagged 'The Journey'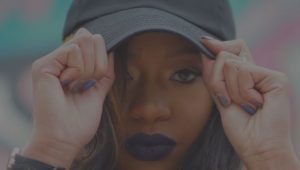 Singer-songwriter J. Sariah has dropped her full-length debut album, "The Journey", with tracks produced by 3Bubble & J. Gray of Live From The Pentagon Entertainment and DJ Izzy Ill, idreaminstero and Dorothy Chan of Ba...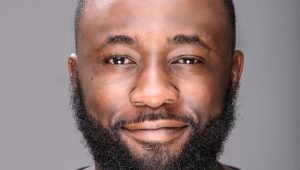 Currently there are many names bigger than Lexisugar when it comes to R&B and Soul mass acclamation. This may be because the Nigerian born record producer, audio engineer, musician, singer, songwriter, music consultant and ...