The Husk is one of the fastest, most effective and direct advertising platform for musicians on Spotify, Soundcloud, and YouTube. It's a one of its kind platform that provides innovative tools for artists, blogs, curators, la...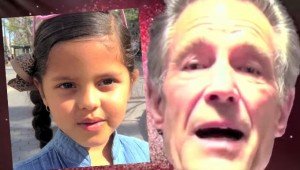 Andy Rawn the SINGER Guy, meets up with 6-year-old sensation -Giselle! Andy Rawn, the SINGER guy, is at it again! Always on the lookout for new collaborations and keeping his popular Youtube channel stocked-piled with his speci...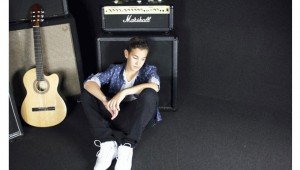 CHESKINO – THE 11-YEAR OLD SINGER GOING VIRAL ON YOUTUBE! What do Bruno Mars, One Direction, Niko & Vinz and Michael Jackson have in common? Well, they've all been covered by 11-year old singer Cheskino. The young Calif...