Nick Nittoli is an up and coming songwriter who has managed to have a prolific record of late. Not many lyricists are given the due recognition which they deserve but Nick is clearly working his way toward achieving his share o...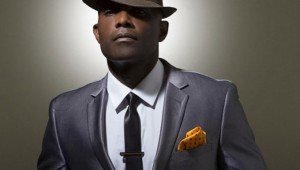 It truly looks as if the revival of electro and dance genres that embrace instrumental eloquence and a genuinely joyous state of body and mind is indeed going on strong in safe hands with artists like Sophis. Love or Deja Vu? (...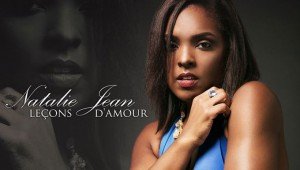 Award-winning singer-songwriter, Natalie Jean, who also sings in English, French, Spanish and Creole, has just released her new French album "Lecon D'Amour." In my opinion, this is a phenomenal French album ever by Natali...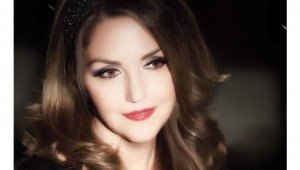 The international Grammy Artist, Shakila, began her career when she was invited to perform on a major television show. It is here that she caught the attention of numerous producers that wanted to transition her into a profess...
If it's true that the magnitude of an artist can also be judged by the company they keep , then David Justin is already one step ahead of the rest, glancing through the crew that's been working on his "Supernova" projec...
Lenny Gerard is a driven, charismatic and passionate artist with a unique feel. Hailing from New York City, he managed to seize the town's eclectic music scene. His sound showcases a lot of talent and versatility: Lenny emb...