Posts Tagged 'alexthomasdavis'
Wakefied-born artist alexthomasdavis is a prolific singer-songwriter, to say the least. The once-upon-a-time footballer, capable of scoring 15 goals in 3 games, exceeds in everything he does.  The UK–travelled lad has publis...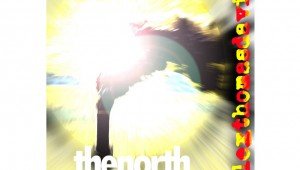 Independent, alternative acoustic artist, alexthomasdavis, has written 31 albums, his latest being "The North". The music is honest and seems to be from the heart. I was very impressed that it was just the singer and his gu...