Posts Tagged 'Alternative Pop'
Singer-songwriter, Basia Preen, returned to her hometown in Poland after spending many years in England, and accidentally discovered the art of dance and movement. She's says that dance became a connection to her inner self, ...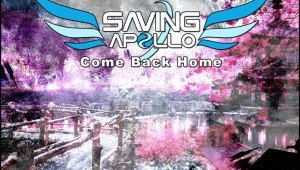 Since forming in Pennsylvania State, Caleb Stackhouse, Garette Fallon and Alex Bierdermann of Saving Apollo, are evolving from a scrappy post-punk act into seasoned songwriters and performers as they continue on their way t...